Pollyanna wins Game Star Silver Award

Congratulations to Pollyanna from Year 10 and Selina from Year 8, who competed with more than 80 students from across the country, in developing their own game recipe as part of the School Game Changer project. The challenge set by Taste of Game and the Food Teachers Centre was to create a quick and easy game meat recipe with a modern twist. The top 18, which include Pollyanna, will have their recipes published in a booklet which will be available at events and game fairs across the country to raise the profile of game to the family shopper/cook, including its nutritional benefits and uses in a modern balanced diet.
Pollyanna's dish of poached pheasant with choux farcis, parsnip puree and a parsnip chip, looks delicious.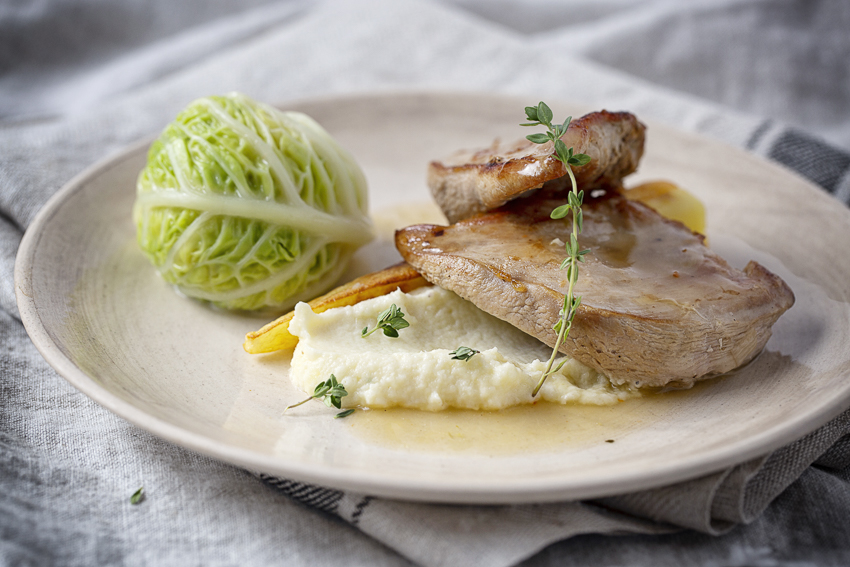 The judges included Lisa Goodwin-Allen, Executive Chef of the Michelin starred Northcote restaurant who said
"We were thrilled to see so many entries – the standard was very high which made it incredibly difficult to choose winners. Throughout the entries there was clever use of ingredients and the recipes really brought game to the table in an inspiring way."
Well done to Pollyanna on being recognised with a Game Star Silver Award for her recipe which had been carefully developed and tested before entering the competition. Selina received a Game Star Bronze Award for her excellent venison recipe pictured below.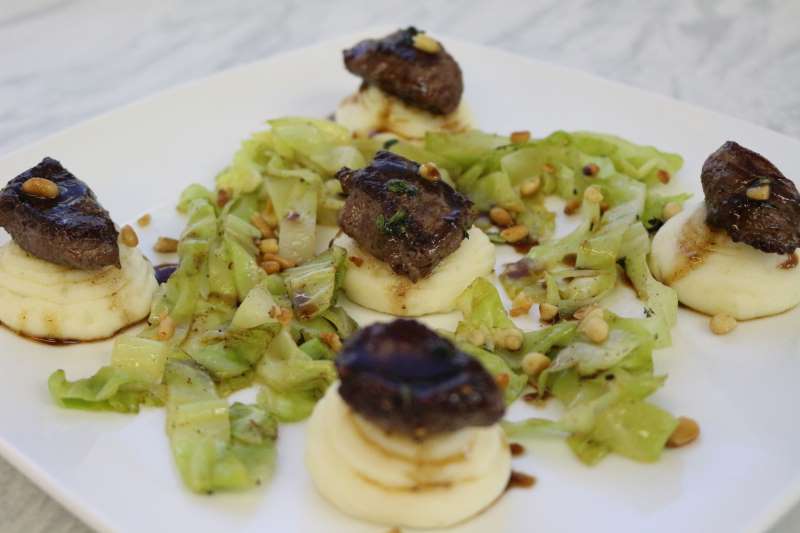 Note: More than 14,000 pupils across the UK were introduced to game meat in 2018, thanks to Taste of Game and the Game Changer Project. The project, which launched in June 2017, is a partnership between Taste of Game and the Food Teachers Centre and aims to teach 60,000 students how to cook game by 2020.