Holiday Activities
Ultimate Activity Camps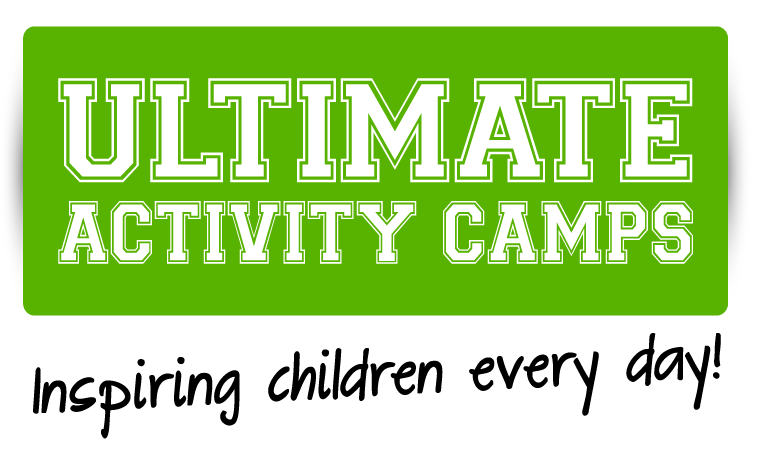 Ultimate Activity Camps, who are Ofsted-accredited, run their fun and engaging holiday programmes at St Gabriel's during the Easter, Summer and Autumn holidays.
Delivered by engaging and enthusiastic staff, children, aged 4 – 14 years, can take part in over 40 exciting sports, games and creative activities each week. Children are encouraged to try new activities, make new friends and naturally have lots of fun!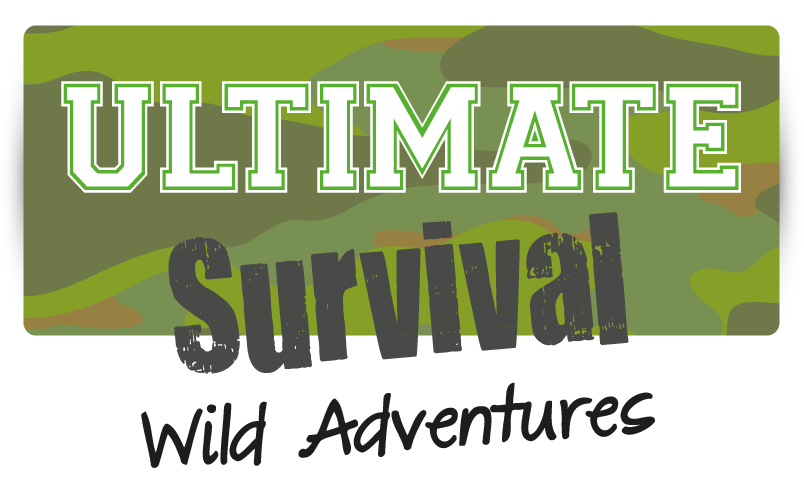 During the summer, they also offer Ultimate Survival which are fun and adventurous outdoor day camps where children aged 7 – 14 years try exciting outdoor activities and games, learning new skills along the way.
See below for latest offers or visit their website for full details of their activities www.ultimateactivity.co.uk/ or call 0330 111 7077
​​

Ultimate Sports Academies offers an exceptional opportunity for girls and boys aged 7-14 yrs to experience inspiring sports coaching in cutting-edge skills and strategies, direct from some of the country's leading coaches and stars.

Running at St Gabriel's School during the Spring and Summer school holidays, children will leave these academies with new skills and friends. For dates, prices and detailed information please visit www.ultimatesportsacademies.co.uk

Coaches do not just put their names to the programmes they create; they work with Ultimate Sports Academies to coach every child on the course and take a close personal interest in the quality of the academy experience. Star coaches are joined in delivering their programmes by a team of highly qualified and experienced coaching assistants.

For more information about the academies, latest offers and to make a booking, please visit www.ultimatesportsacademies.co.uk or call 0330 111 9077 (local rate).