Careers & Higher Education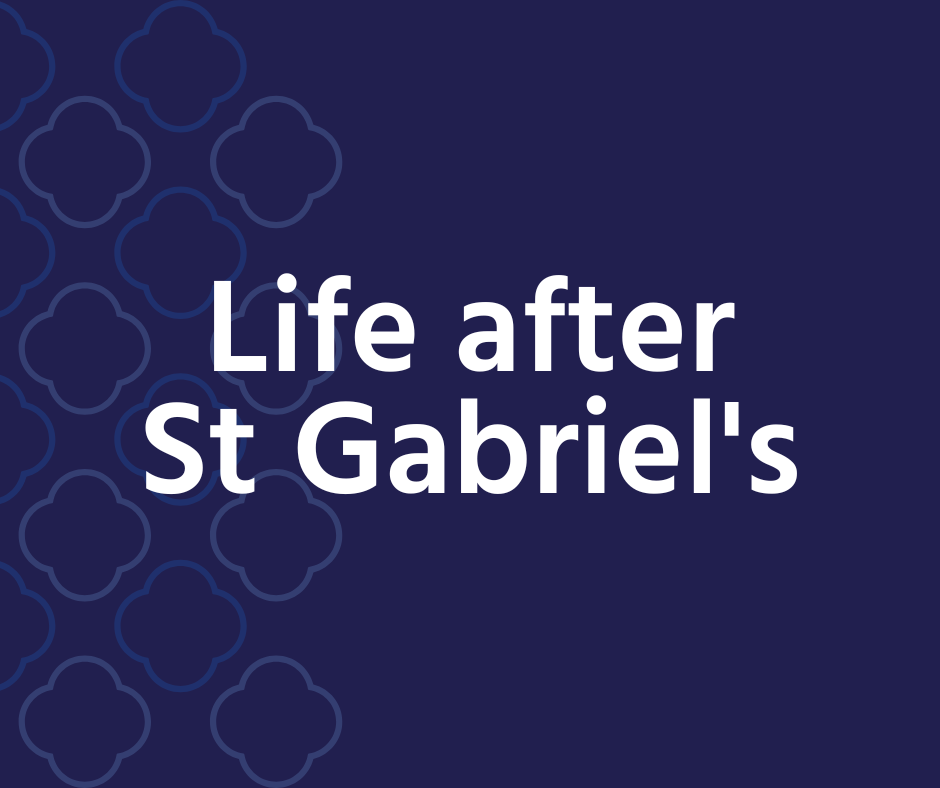 Double Click To Change The Link
The Sixth Form prepares you for post-18 life effectively, whilst having fun along the way.
An essential part of our Sixth Form programme is ensuring that you are confident and prepared for leaving school; whether you are going on to higher education or into the workplace we are here to help and support you.
We will provide you with access to:
Expert support and guidance on UCAS applications
Bespoke tutor sessions and mentoring
Information events for you and your parents to attend, for example, the UCAS & Student Finance Evening
Support with university applications, including workshops on personal statements
Preparation for university admissions tests
Additional preparation and support for those considering Oxbridge, careers in medicine, the military and other vocational careers
Support in creating your CV and workplace and apprenticeship applications
Career Spotlight events with external speakers and members of our alumnae
Our former students have gone on to pursue a broad range of careers, including medicine, dentistry, engineering, education, accountancy, armed forces, digital consultancy, law, project management, business development, architecture, advertising, HR, marketing, graphic design, the performing arts (to name a few), working for small businesses and international corporations as well as starting up on their own. Have a look here to see some of their stories.
University work is a lot more independent which St Gabriel's Sixth Form prepares you for.
After seeing my results, I just wanted to go and hug all my teachers and I could not stop smiling. Going to Cambridge has been my dream for years and it is such a relief to know all my hard work has paid off.