Six Pillars of Character
Junior School pupils benefit from learning about the six pillars of character: Trustworthiness, Respect, Responsibility, Fairness, Caring, and Citizenship.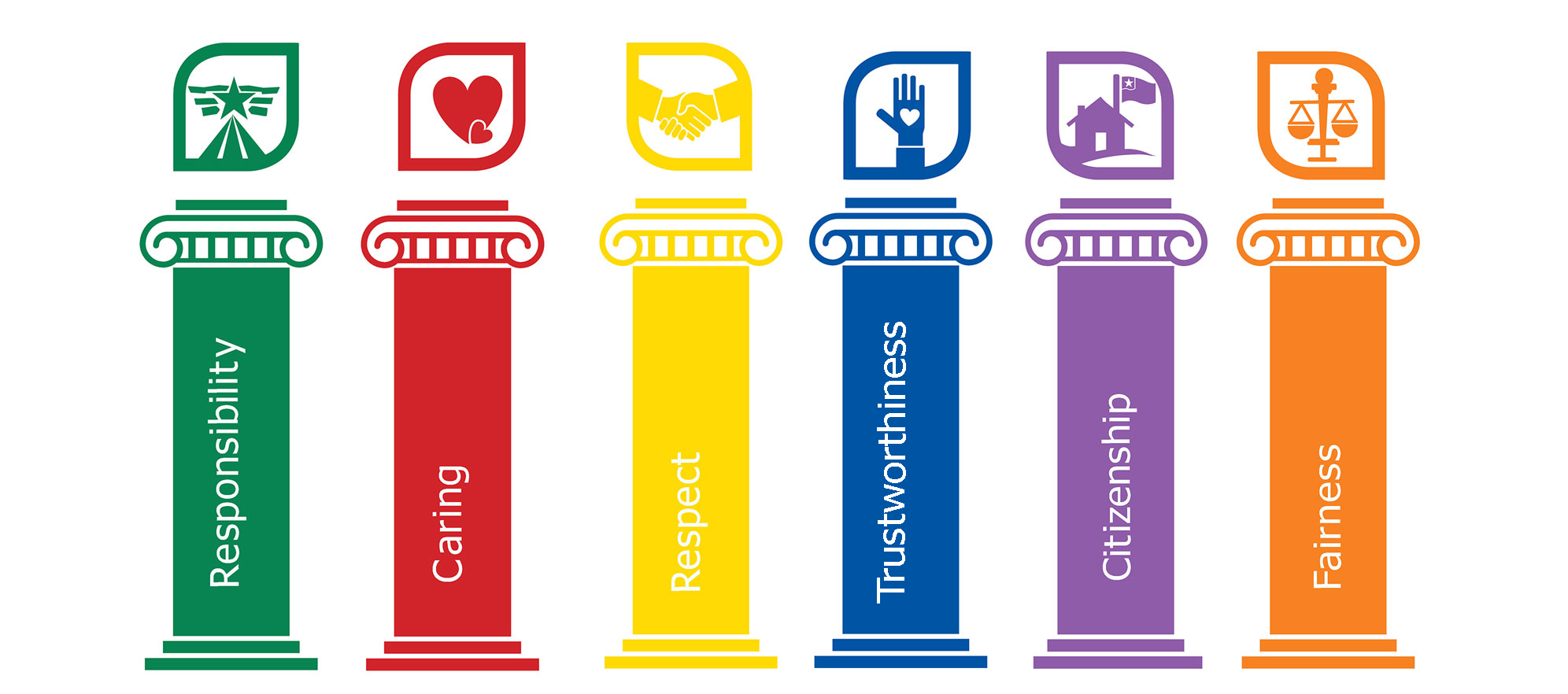 The Six Pillars of Character support pupils learning of the widely accepted core ethical values, helping them understand the importance in everything they do and how they treat each other. Pupils are encouraged and recognised for showing good character, making school a safe environment for learning and setting them up to manage future challenges. They provide an easy to understand common language and form part of the dialogue pupils use daily.