Figo Quartet for Music Scholars

Our music scholars and GCSE Music students have benefited from another trip to the Corn Exchange, courtesy of the Newbury Spring Festival* - this time to see 'Figo', a quartet who specialise in Baroque music, using period instruments and techniques to bring to life the music of composers working in London in the early 18th Century. It was a very different experience compared to the jazz performance enjoyed last week, but a very valuable reminder about just how lively, inventive and interactive the music from this era is - it was thoroughly enjoyed by all!
Dr Tebbs
Director of Music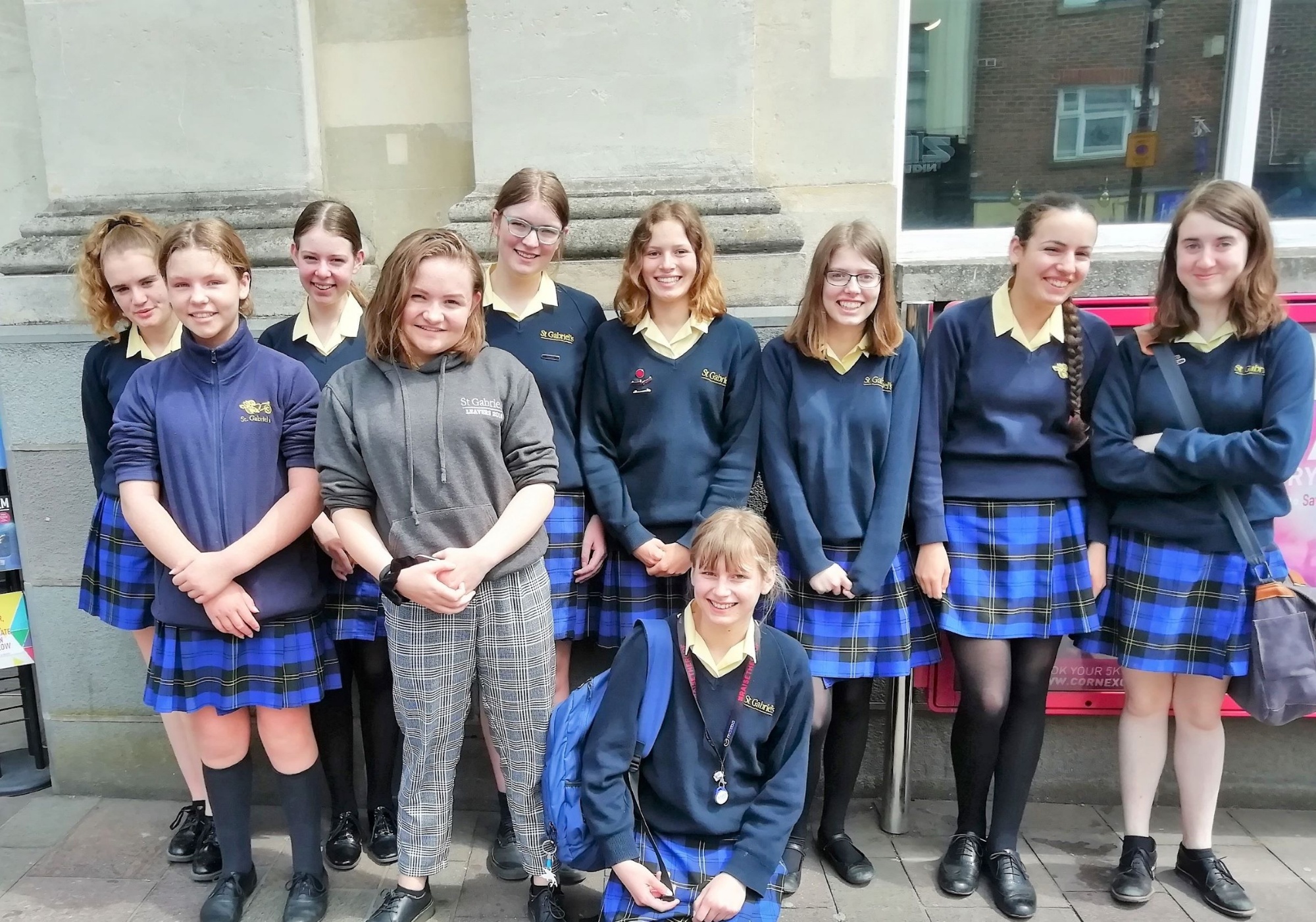 *Newbury Spring Festival is one of the most popular and successful music festivals in the South of England. The Festival has a reputation of international status attracting the very best young musical stars alongside some of the world's most distinguished and famous names.