Mathematics
Mathematics is a fascinating and enjoyable field in its own right which continues to be central to many diverse and important branches of endeavour in the modern world, whether scientific, financial or computational.
Pupils arrive in the Senior School with many different experiences of mathematics. Once here, they quickly learn to develop a positive mindset, enjoy the subject and appreciate its logic, power and beauty.
Year 7-9 Mathematics
A variety of teaching styles and resources are used, for example, ICT, including tablets and other mobile devices, practical work, group work, investigations, problem-solving and games. Topics include number, proportion, algebra, geometry and measure, statistics and probability.
Pupils develop an awareness of the elegance of a solution and are encouraged to concentrate on the journey rather than the arithmetic destination. The Mathematics Department operates an open door policy with regard to supporting pupils with their learning. In addition, the department runs twice-weekly after school Maths Clubs.
Challenge & Extension: Pupils are entered for individual and team Maths Challenge Competitions. The more able are encouraged to read widely around the subject and are introduced to recent films featuring mathematics.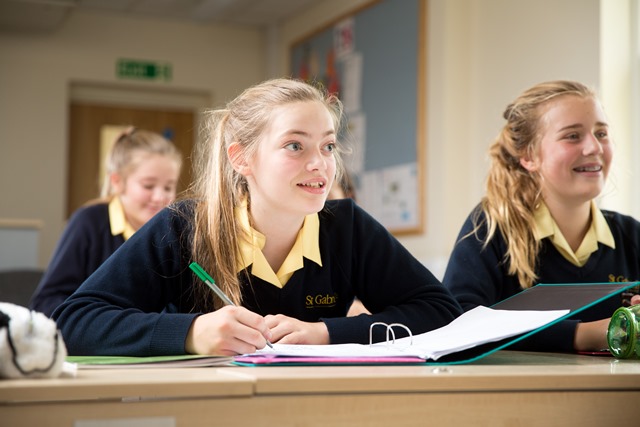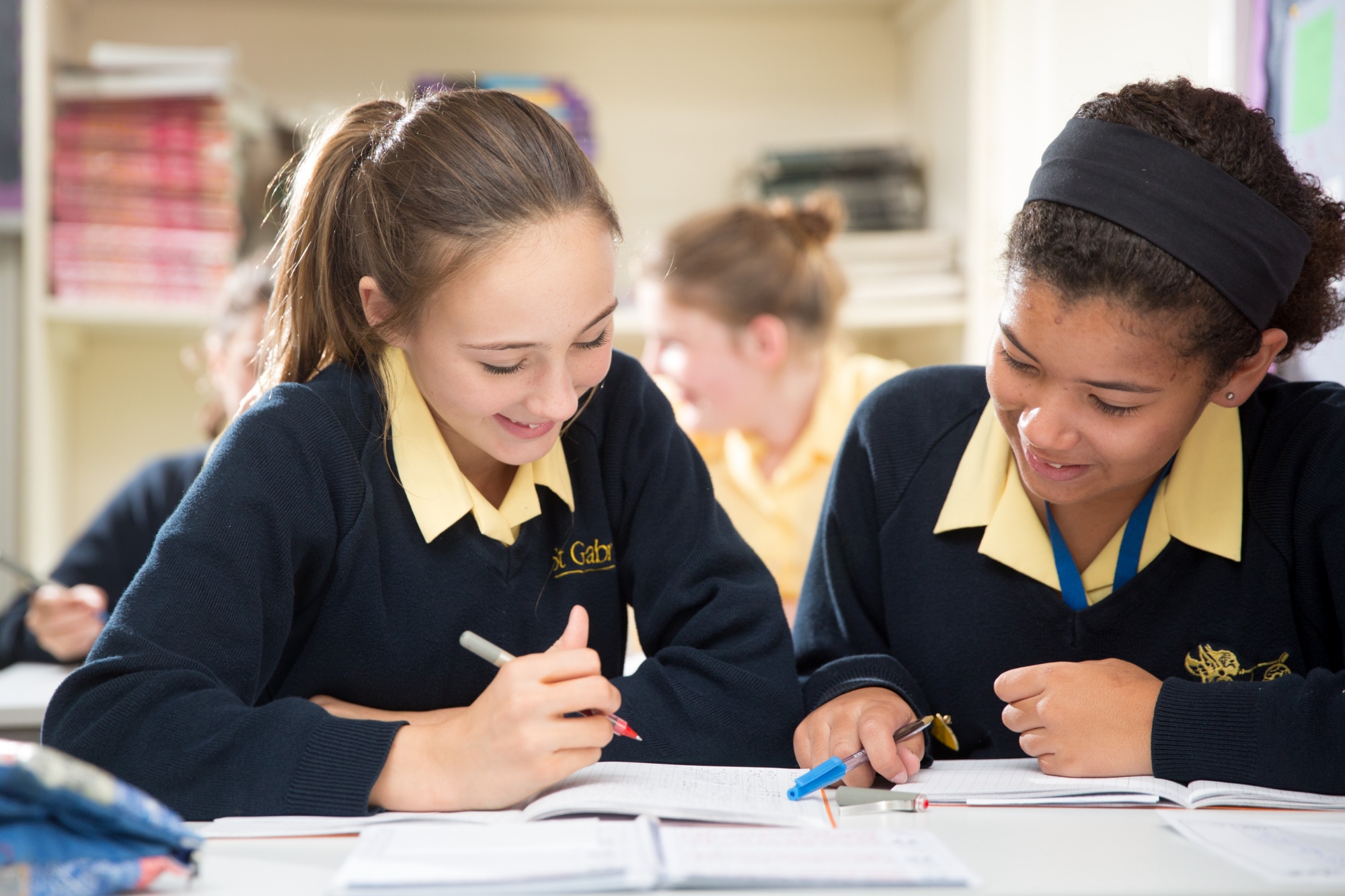 Year 10-11 Mathematics GCSE
Our programme of study equips pupils with the mathematical skills and understanding required for other subjects, for further study and training and for employment and adult life.
"To build higher, one needs to dig deeper". We do not accelerate the more able through the course but enrich their experience with topics such as matrices and complex numbers.
All pupils have access to a variety of resources tailored to their needs, which can be found on the VLE along with suggestions for useful online resources. Twice-weekly Maths clinics ensure that even the most hesitant of mathematicians grows in understanding and confidence.
The most able pupils have the opportunity to study Further Maths GCSE alongside the standard GCSE Mathematics course the foundations of which are started in Year 9. The course enhances understanding of the Higher Level Mathematics GCSE content, introduces extra topics, as well as giving pupils a more informed background to A level Mathematics.
Challenge & Extension: Entry to the National Maths Challenge competitions, where we regularly achieve success, provides added stimulation for pupils and sharpens their problem-solving skills.
Extension sessions are held regularly and introduce higher level concepts than those usually encountered in the course, together with an explanation of historical context and an introduction to mathematical philosophy.
Year 11 pupils attend Maths Inspiration lectures annually and participate in master classes at local universities.