Co-Educational Q&A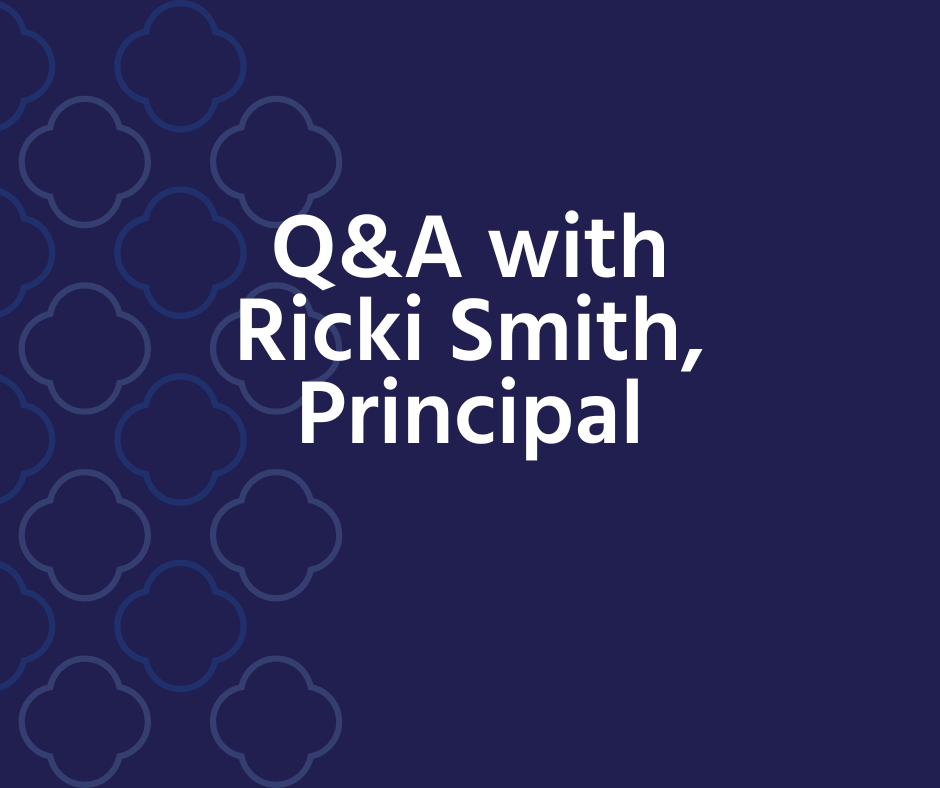 Double Click To Change The Link
We are so excited for the Sixth Form students who will join us in September 2024. They will be our first coeducational Year 12 cohort and the final stage of our school becoming an all through co-educational facility from Nursery to Year 13.
You and your parents may have some questions about what this means for the Sixth Form and this video from our Principal should answer some of them.
If you have any further questions about the school's co-educational journey you can read our The Time is Now document or contact our Admissions Department who will be happy to help you. Admissions@stgabriels.co.uk. Telephone: 01635 555680.