Why St Gabriel's Sixth Form
Two Big Years….the start of a journey that could take you anywhere
St Gabriel's Sixth Form is a distinct community. One that provides you with the space, skills and knowledge for life beyond our walls, enabling you to leave us confident and excited to discover where your next adventure will take you.
Academic standards are high. The cornerstone of this success is finding the right balance between your academic studies and time away from the classroom. This perfect equilibrium will look different for everyone, which is why we offer an extensive range of opportunities to support your personal development as well as your academic studies.
We are on an exciting journey to becoming a fully co-educational school and as part of this evolution we will be welcoming boys into the Sixth Form from September 2024. Having a co-educational Sixth Form will not only broaden and enrich the diversity of our Sixth Form but also the whole school, with our sixth formers acting as important role models for the younger members of our community.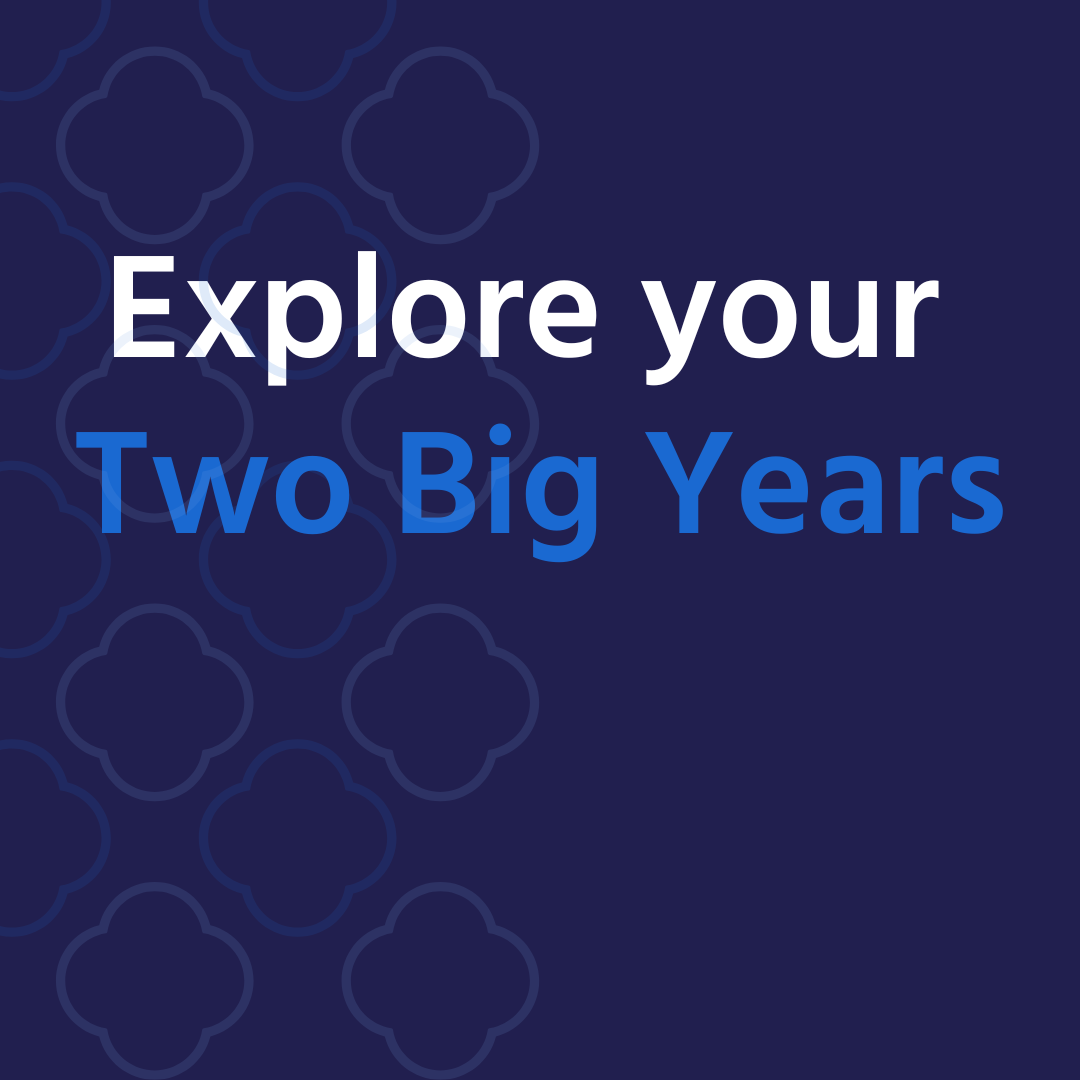 Double Click To Change The Link
We are so excited to be enhancing our Sixth Form provision with co-education in September 2024. We are incredibly proud of the experience our students have in these Two Big Years.

Hannah trevis, head of sixth form
Why chose St Gabriel's
Two Big Years to:
Achieve your academic best

Be well-prepared for life beyond school

Discover the importance of finding the right work : life balance and enjoying time with your friends



Broaden your mind
With a broad choice of A Level subjects, as well as the Extended Project Qualification, you will have every opportunity to broaden your mind with the subjects you love.
Life after school can feel exciting for some, nerve wracking for others and a mixture of both emotions for most. Wherever your ambition leads you, be that university, an apprenticeship or going into the workplace, our passionate and expert academic team are here to help and support you at every step of the way.

Build on everything that makes you who you are
Your academic studies on their own do not define you. Through accessing our extensive and diverse extra-curricular programme, including life skill courses and leadership opportunities, we will help you build on everything that makes you who you are.

A community that values you for being you
Whether you are new to St Gabriel's or joining the Sixth Form from our Senior School, your Two Big Years will be a time of fun and forging lasting friendships alongside academic accomplishment, personal development, and pride in leaving a legacy for the students who will follow you.

Curious to find out more?
We like curiosity and would love to meet you to discuss your Two Big Years. Join us at one of our open events or request an individual visit.
My teachers have given me the confidence to grow both academically and as a person; they are always there to support me and challenge me intellectually.