Wellbeing
Wellbeing
In the Sixth Form, your academic studies will be necessarily challenging, and the teaching will require you to be more independent in your approach. Whilst we want your Sixth Form years to be different, exciting and rewarding, we also understand that there may be occasions when you feel overwhelmed or under pressure, or you just need to talk to someone.
We take your physical and mental wellbeing very seriously. To be at your best you need to feel your best, so we have a strong support structure in place, which you can easily access. Small tutor groups, where tutors keep students purposeful, reflective and resilient, is at the heart of our approach. Tutors meet with their tutor group on a daily basis, which allows strong relationships to be built between tutor and tutee. In addition, tutees will meet their tutor on an individual basis to discuss personal progress, any concerns about workload and to monitor and support a student's wellbeing. This is in addition to regular academic tutoring.
Mrs Hannah Trevis, Head of Sixth Form, and Mrs Emma Hammons, Deputy Head (Pastoral) are also there to support our Sixth Form community. Our open-door approach ensures you can access this assistance at the time you need it.
External Support
You will also have access to a dedicated counsellor, who can provide support to you individually or, if appropriate, together with your parents.
Wellbeing and Life Skills Programme
This programme helps prepare you for the more independent life you will go on to lead once you leave school.
Areas covered include:
Nutrition for health

Mindfulness

Drugs and alcohol education

Sexual health and relationships

Sexual safety and issues around consent at university and when travelling

Gambling and addiction awareness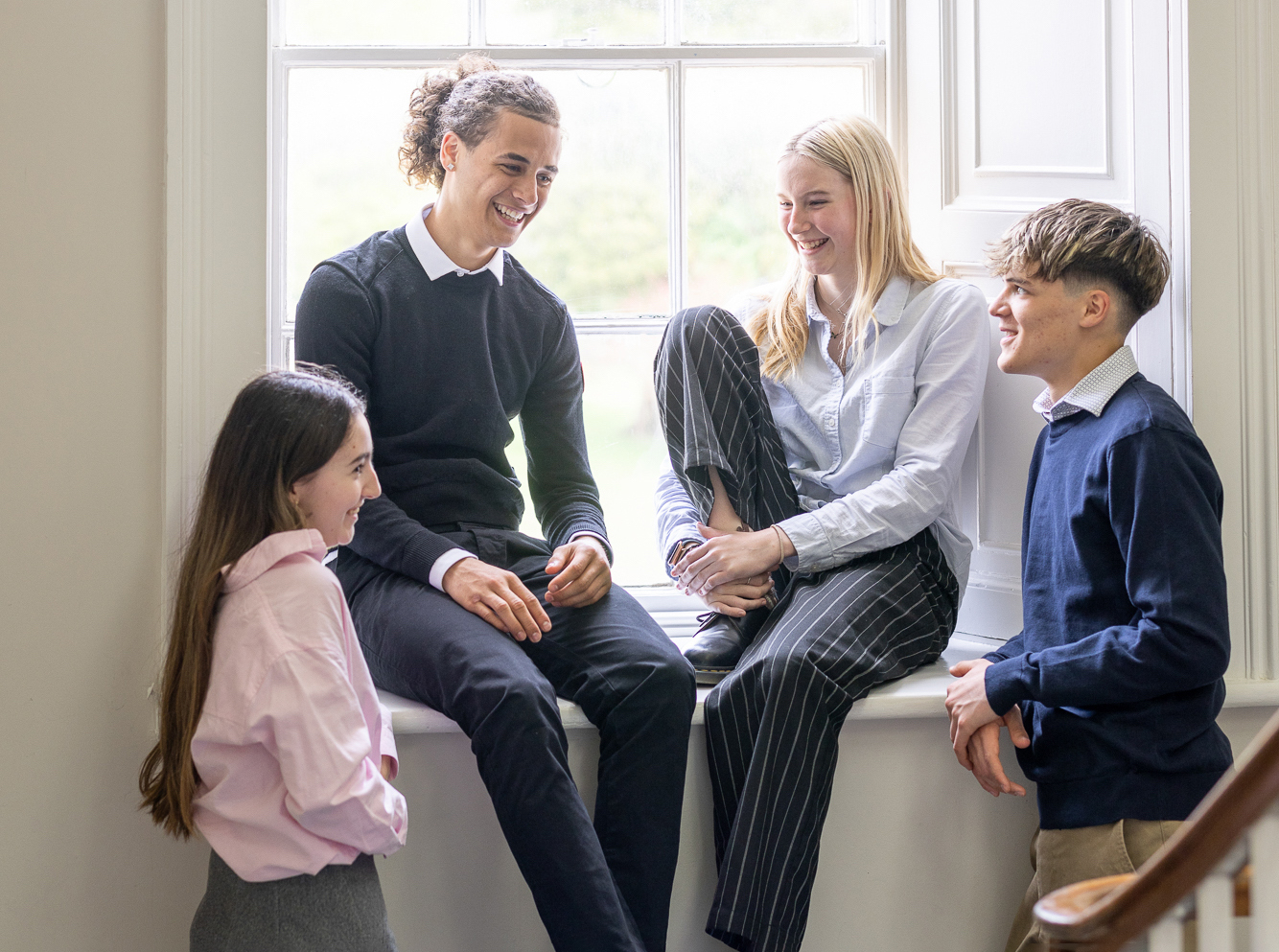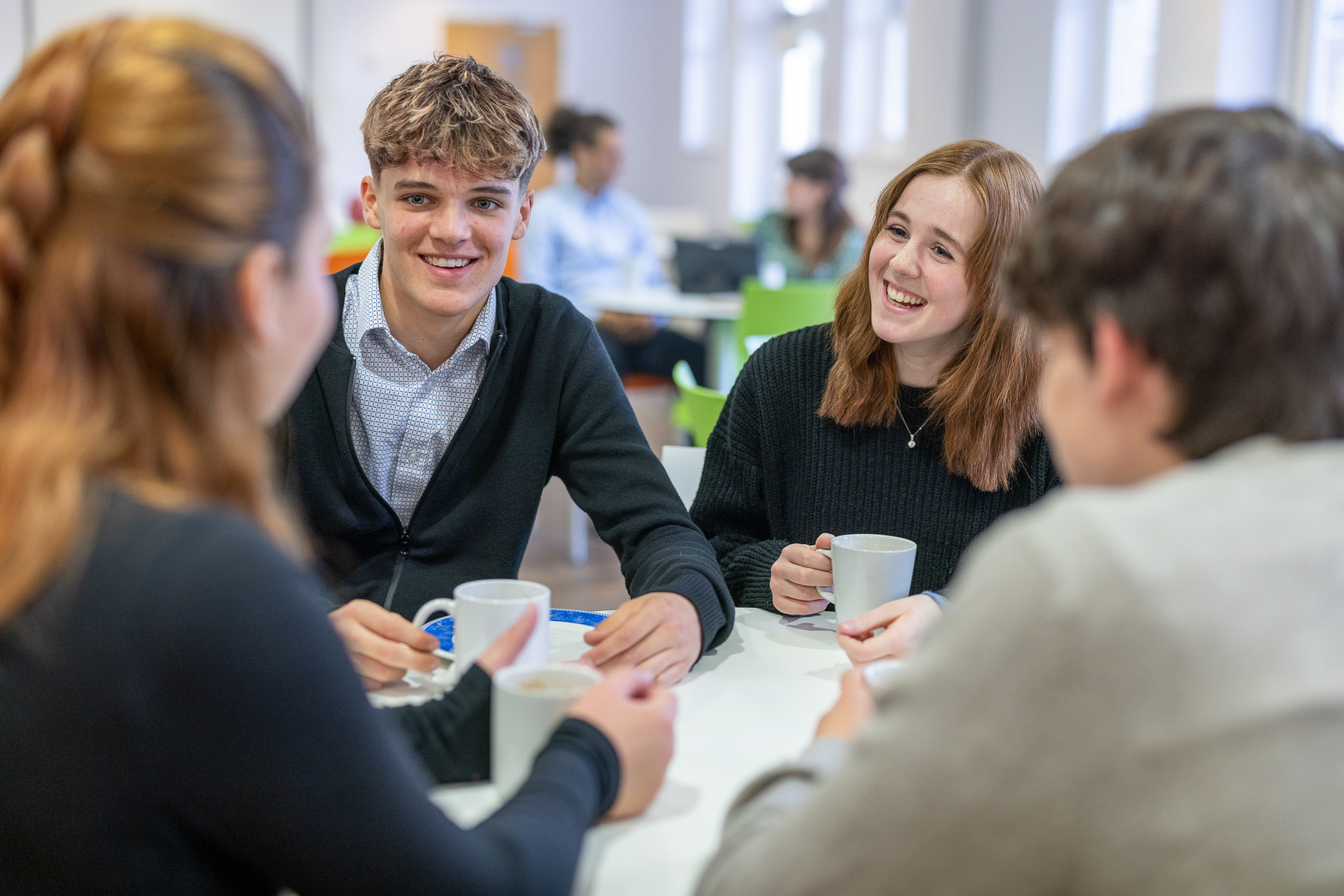 I was completely overjoyed when I opened my results. My two years in Sixth Form have been the best two years of my life. I cannot thank the school enough for all the support, care and guidance they have given me.

2019 Leaver
Although St Gabriel's is a small school, where we felt totally supported, we were encouraged to be independent and get involved with extra-curricular events. The people skills we developed through talking to adults and younger children has really helped us at university with seminars and by giving us the confidence to speak up.

2019 leaver