Y10 Geographers in Swanage

Year 10 geographers report on their fieldwork trip to Swanage.
"On Thursday 20 June, year 10 geographers set off for a sunny day of fieldwork in Swanage. The day was filled with a range of different primary data collection methods. In the morning we focused on the human side of geography, carrying out a number of tasks such as a traffic count, land use mapping and an environmental quality survey. At midday we sat on the sea wall looking out at a beautiful view of the Isle of Wight in front of us to eat our lunch. We were greeted by some very confident sea gulls who gave us a bit of lunchtime entertainment. We then bought and ate our ice creams as we walked down the promenade towards the groynes to do our next tasks.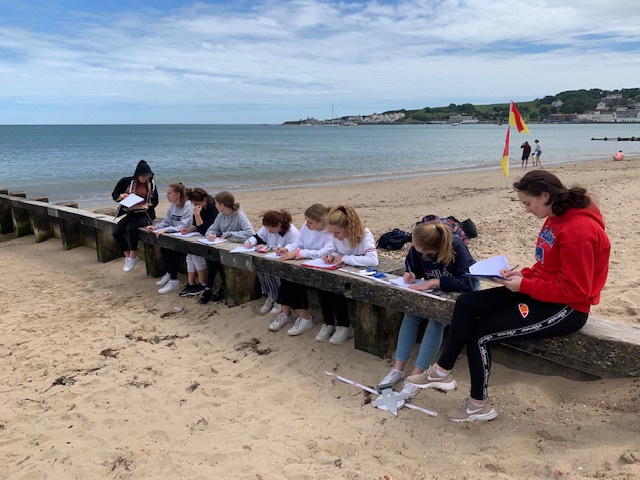 In order to test how successful the defences on Swanage beach are at reducing longshore drift, we carried out beach profiling and sediment accumulation measurements.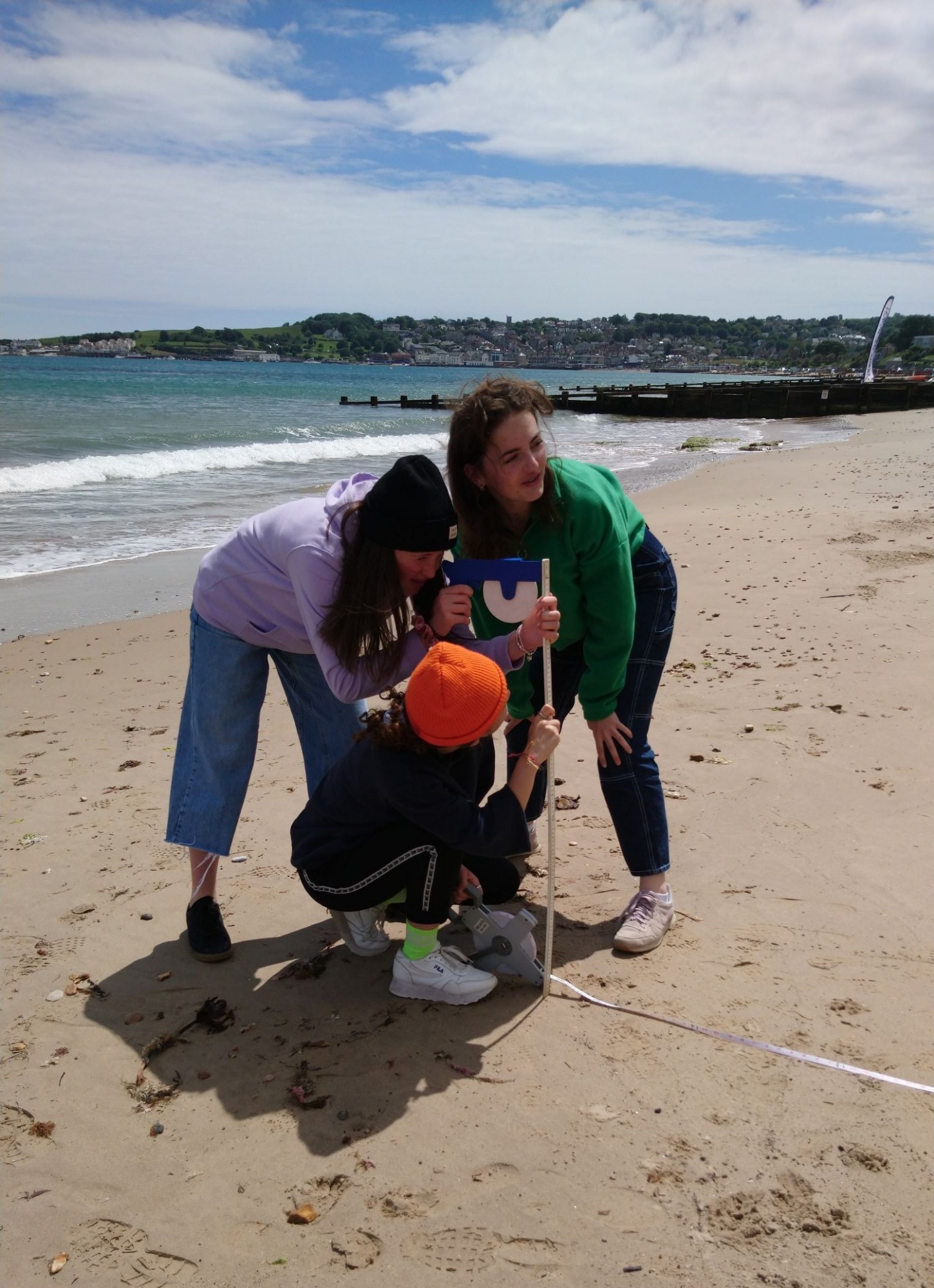 Then after some relaxation and a game of skimming stones on the sea, we headed back to the coach after a fun, sunny and informative day of fieldwork."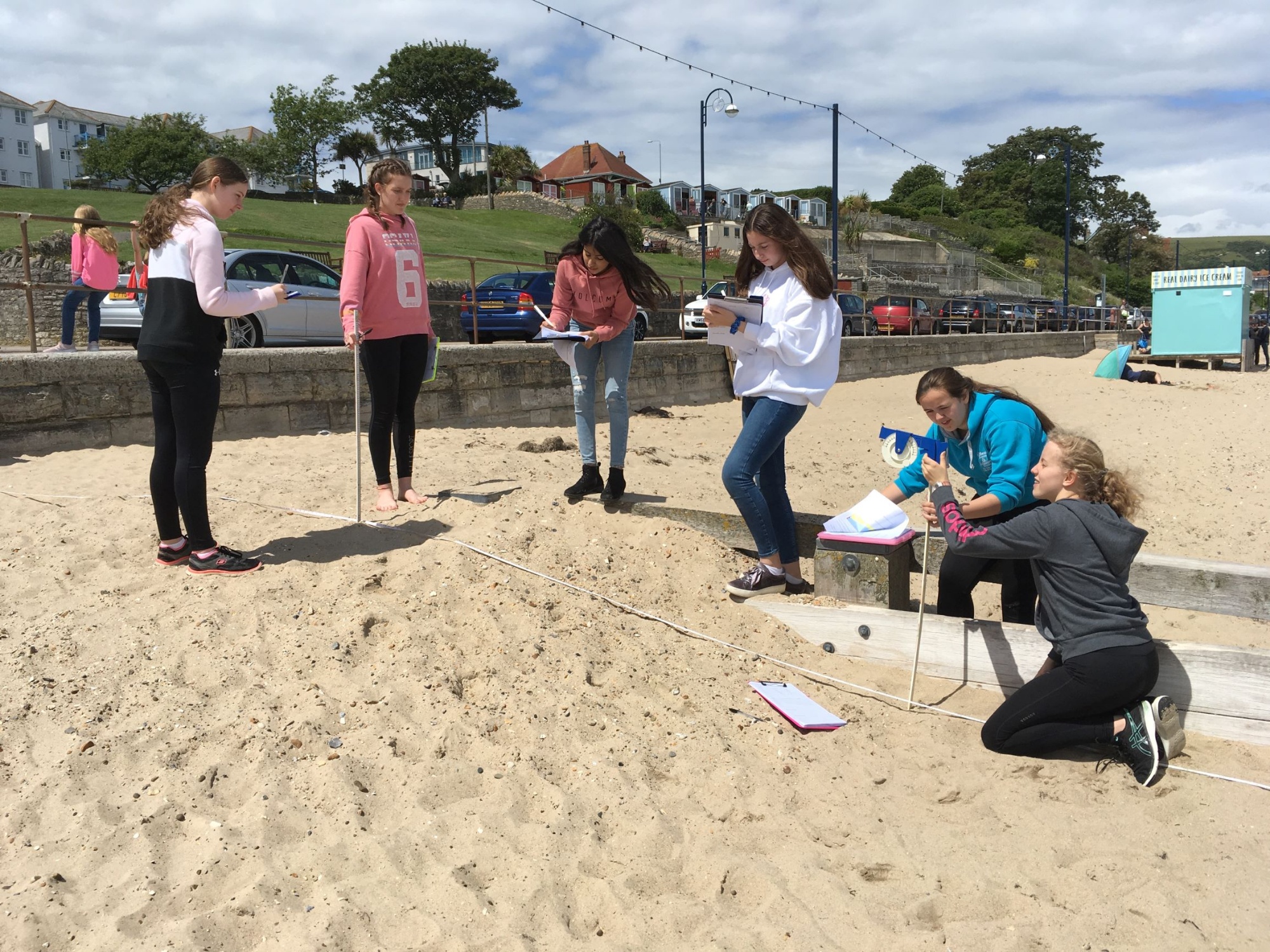 By Milly, Gabby, Sophia and Rysa