Careers in STEM

On 1 May we were delighted to welcome Sophie Macfarlane-Smith to talk to some of our Senior students about her role as an engineer for Rolls-Royce.

This was a thoroughly engaging talk with Sophie first giving the background to Rolls-Royce as a company and then describing how her education at school and university led her to working there. She discussed what it was like to be a woman in what has often been seen as a male environment and also spoke of the changing nature of her role in the company over the last 20 years. This was an excellent opportunity for students to think about what a career in engineering entails and gave lots of food for thought to all those who attended. It was especially relevant to Business and Product Design pupils, who later that day enjoyed a tour of the BMW Plant in Oxford to see how they build the Mini using mass customisation.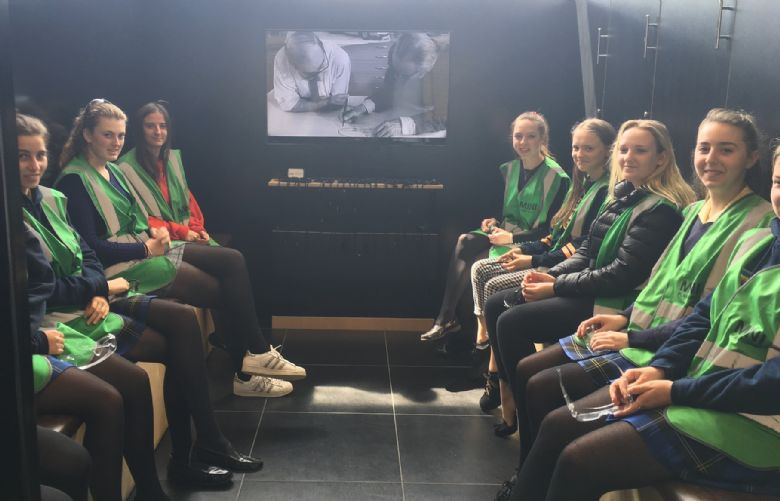 On 10 May, we welcomed Nafeesah Ikram to St Gabriel's to discuss her career in IT. Nafeesah, who is the Service Design, Transition & Change Manager at De La Rue has been in the IT industry for over 20 years. The talk gave students the chance to hear first-hand where hard work and determination can take you and how the role of women in the IT industry is gradually changing. Nafeesah encouraged all who were there to seize any opportunity they are given and to meet challenges head on. This was certainly an inspirational talk and a great opportunity for the students to find out more about this career path.