Equestrian Team Success

The St Gabriel's Equestrian Team, were very well represented at the first NSEA One Day Event of the season on Saturday, 21 April at Calmsden Horse Trials near Cirencester.
We had individual competitors representing St Gabriel's in both the 80cm (Araminta R) and 100cm (Alice M) sections and a team of four riders; Abi W, Phoebe F, Mia A and Olivia A in the 90cm event. Each horse and rider combination have to complete three phases; Dressage, Show Jumping and Cross Country over nearly 2000m with 20 jumping efforts to be completed within an optimum time.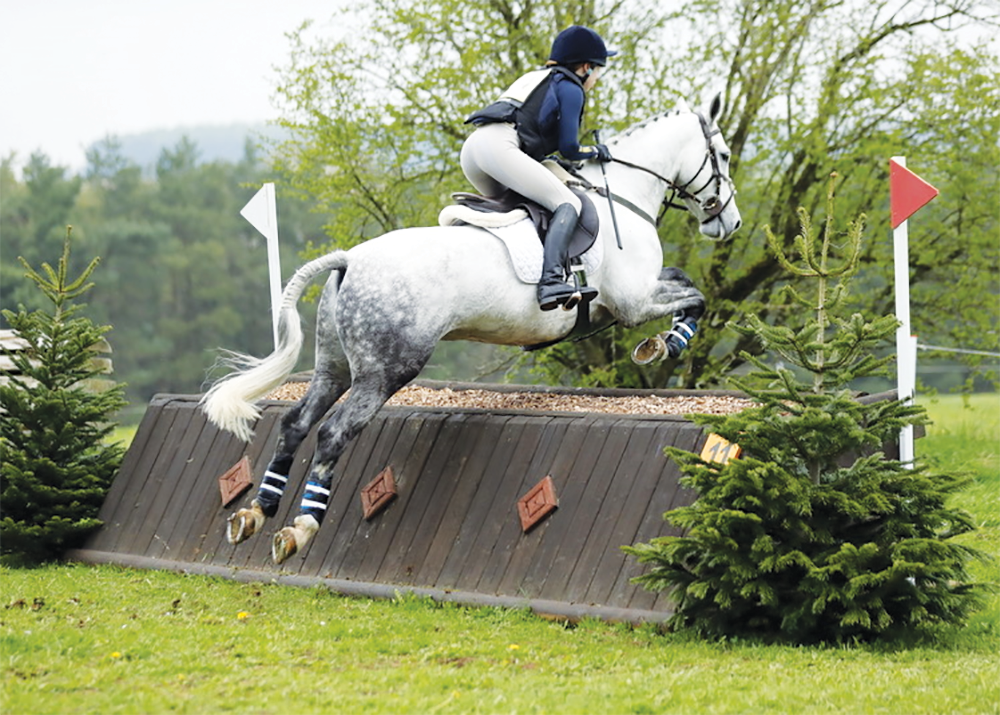 The objective is to complete all three disciplines with the lowest penalty points possible. We were up against 17 excellent school teams competing over two days and finished the competition in 3rd place and thus qualified for the NSEA Eventing Championships at Crown Farm near Burford in July. In addition, Mia and Olivia finished 7th and 8th respectively and qualified for the Championships as individual competitors.
Mia Ashfield Y12