Year 7 & Year 8 Lunchtime Concert

We welcomed back our informal lunchtime music concerts this week.
Miss Woodhouse and Dr Tebbs organised our first informal lunchtime concert on Tuesday, 15 March, with external visitors. It was a delight to host parents and grandparents to watch a selection of Year 7 & Year 8 musicians. All pupils taking part should be very proud of their efforts; performing in front of an audience is a great achievement.
Mr Smith, Principal, addressed the audience after the concert and noted how much music had been impacted by the pandemic and online learning. With the easing of restrictions, we look forward to many more of these concerts in the future.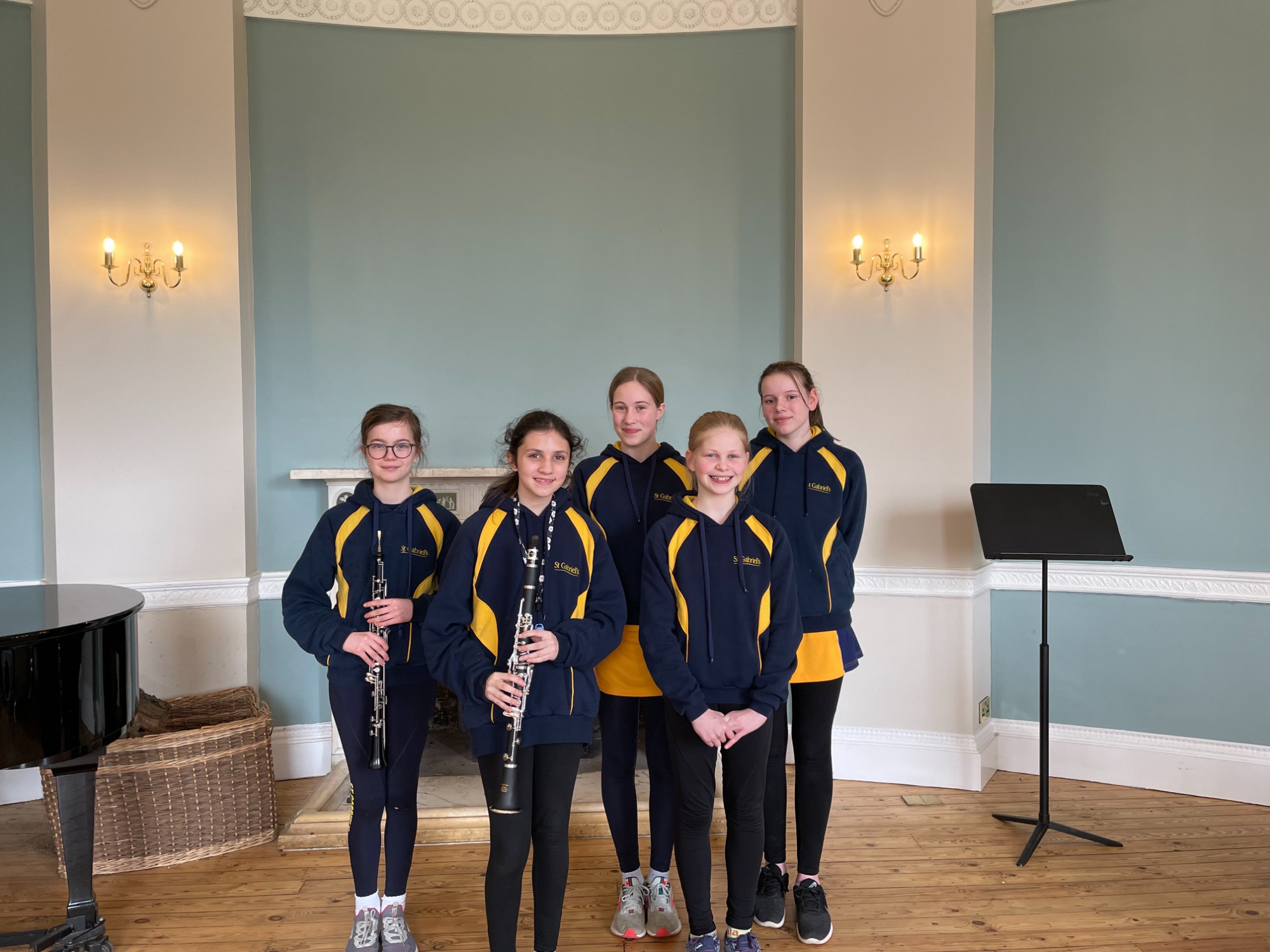 - Emily Jennings