Our Year 7 - Year 11 Leadership Postitions

Find out more about our pupil leadership positions!
There are three leadership positions for pupils to get involved in: School Council Rep, Form Captain and Vice-Captain. These positions must be held by different people.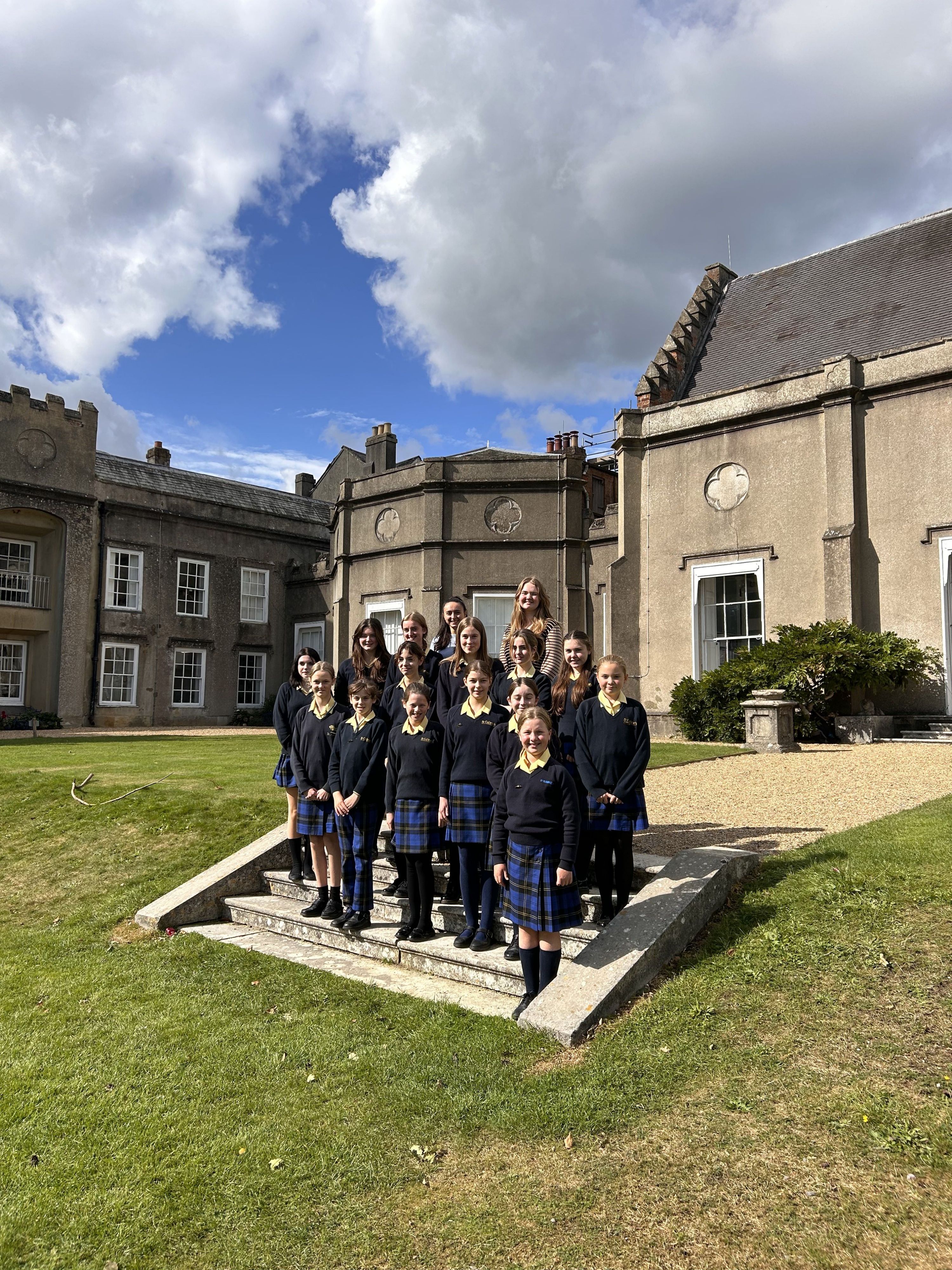 There is one School Council Representative from each form, in office for a whole academic year. The School Council Rep works closely with the Head and Deputy Head girl to represent pupil voice across the Senior School. The representatives ensure that School Council and Food Committee meeting agendas have been discussed with the form group prior to these meetings, and attend these working lunches once every half-term. The representative will ensure that the views of their entire form are represented and report back these minutes to their form.
A representative must act as an ambassador for the school at events.
This term so far, our School Council have been discussing house points and rewards, clubs, what they would like to raise with the West Berkshire Youth Council (Lara, Head Girl, and Stephanie, Deputy Head Girl, attend this monthly). They have also been discussing pupil questionnaires which ask questions on general well-being and academic experience of pupils across the Senior School.
The School Council also give feedback on catering in the school in Food Committee meetings.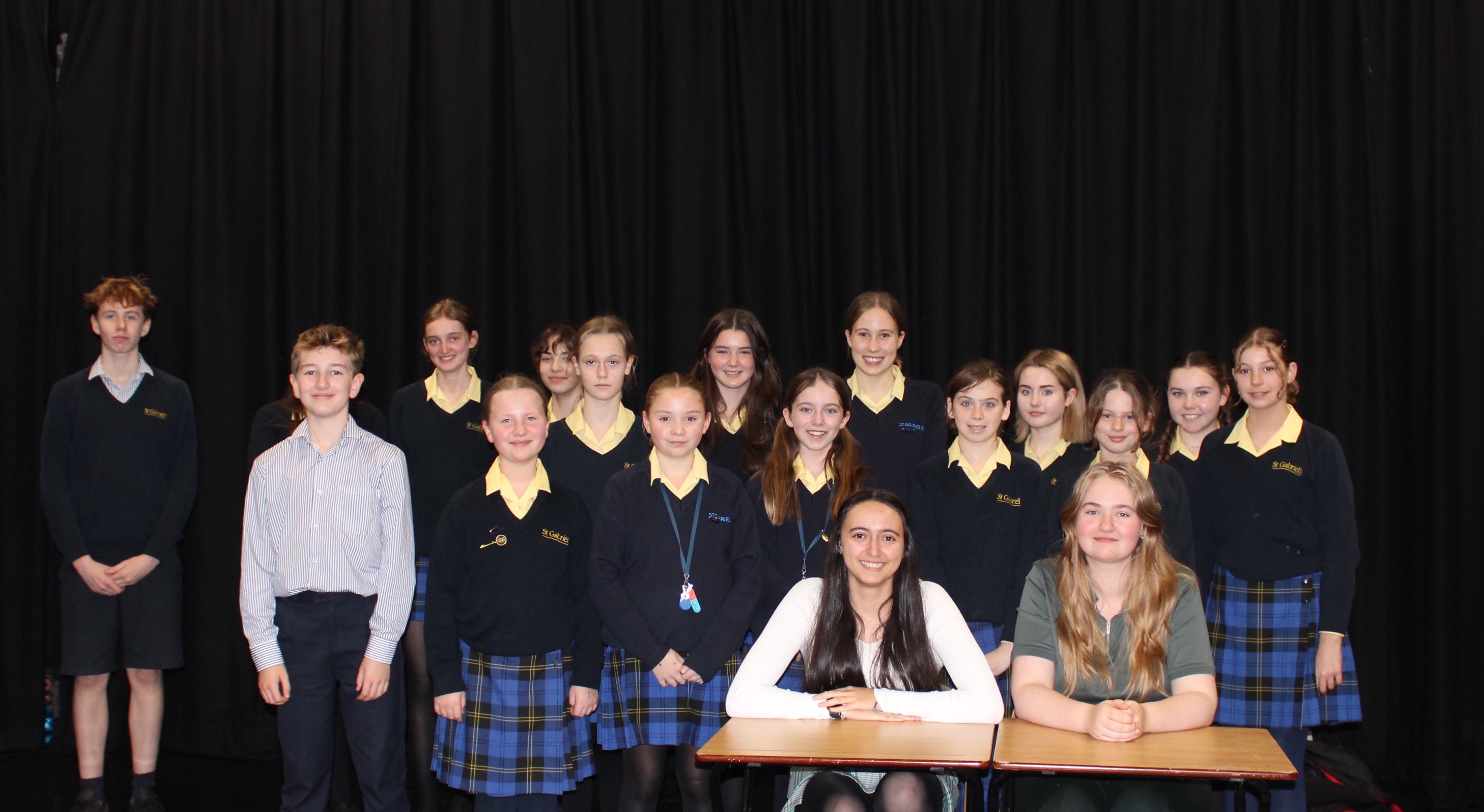 Form Captains help with form-time activities and annual events, such as the Year 11 Spring Dinner. They will manage form notices as well as organising and maintaining the form noticeboard. They are responsible for monitoring lost property for their form. Depending on the term, Form Captains promote and lead charity events, whilst liaising with the Head of Sustainability and Charity. Captains assist in co-ordinating the form assembly, and work with the Head of Diversity and Wellbeing to promote and lead activities in form time.
A Form Captain must act as an ambassador for the school at events.
The Vice-Captain works with the Form Captain to carry out the role above and may deputise for the Form Captain or School Council Rep where necessary.
Take a look at the graphic below, which outlines the voting process for these representatives.