A Level Graphics

Although our normal summer term Art Exhibition had to be postponed, we have been able to share a little of the wonderful work created by GCSE and A level students on work on social media, albeit not until after the publication of examination results. However, it is difficult to do justice in a Tweet or Instagram post, to the work of candidates such as A level graphics student Emily, who decided to complete her planned exam project in lockdown as part of her St Gabriel's Diploma work.
She created this attractive revision pack for GCSE/A Level students which involved designing the branding, the packaging and making all the stickers and inner boxes.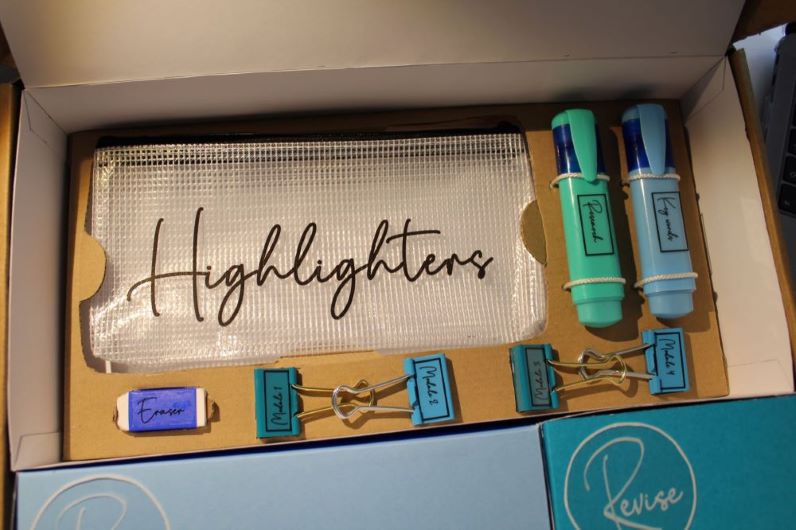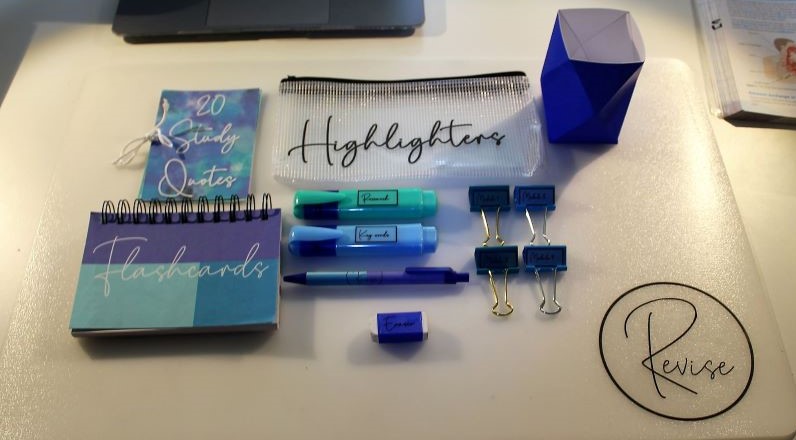 Her initial coursework involved design work for an app on Dog Care. The attention to detail in creating each of the cartoon dogs using photos taken of friends' dogs is impressive. She produced the video below as a demo to illustrate the different pages and how it would function if someone opened up the app.