Sixth Form Charity Ball

On Saturday, 24 February our Sixth Form students organised a charity ball at Elcot Park Hotel to raise money for Epilepsy Action. More than ninety guests attended a really entertaining evening - with an auction, a raffle, a photo booth and much dancing. A great time was had by all.
The students worked tirelessly to source prizes and were extremely grateful to those parents throughout the school who donated some amazing items, from bespoke cakes, a hamper and a magnum of champagne to a week in a fabulous french farmhouse.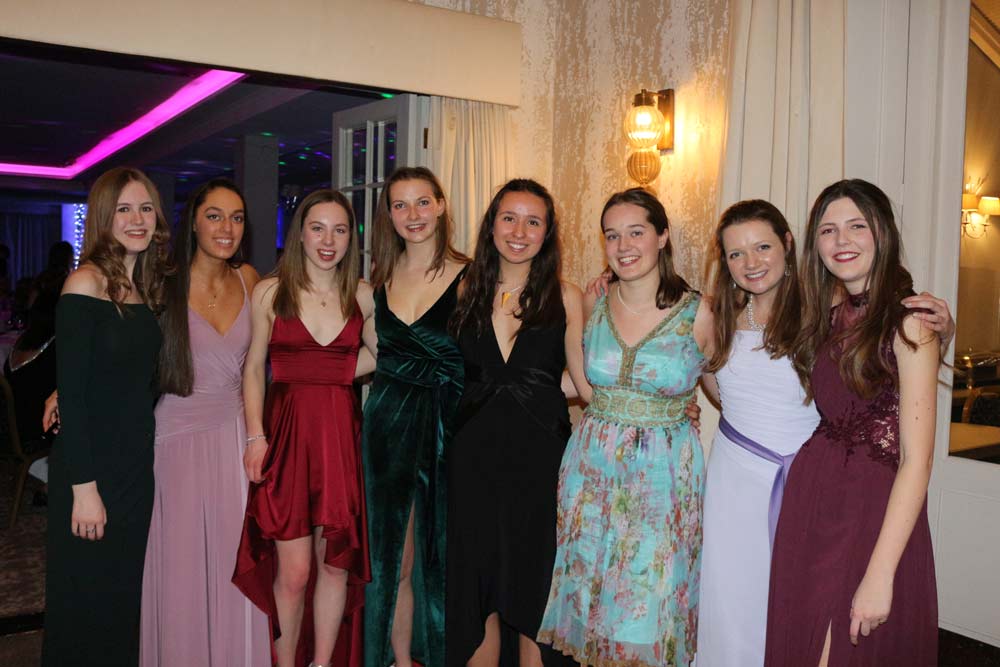 The event raised about £2,500, which was an amazing achievement. Many congratulations to students and parents and thank you to the local businesses who so kindly donated prizes.
Photos of the girls and staff at this event can be found in our Charity Ball Photo Gallery, parent and guest photos are available on request.