STEM Science Fair

Several weeks ago Year 6 students were challenged to ask themselves a STEM-related question and then find out the answer. The list of questions, included:
How does age affect reaction time?
What is the most common form of colour-blindness?
Why are bees dying?
Why are Rubik's cubes fascinating?
Students devised and carried out their own experiments to answer their question, conducting research to inform and support their ideas. The product of all of their hard work was on display at our St Gabriel's Junior Science Fair on Friday 2 July. Standing beside their display boards they were the resident expert on their chosen topic and confidently talked through their findings with each year group that came to visit.
Well done Year 6, you have proven yourselves to be real scientists!

MRS MCLAUGHLIN - SCIENCE TEACHER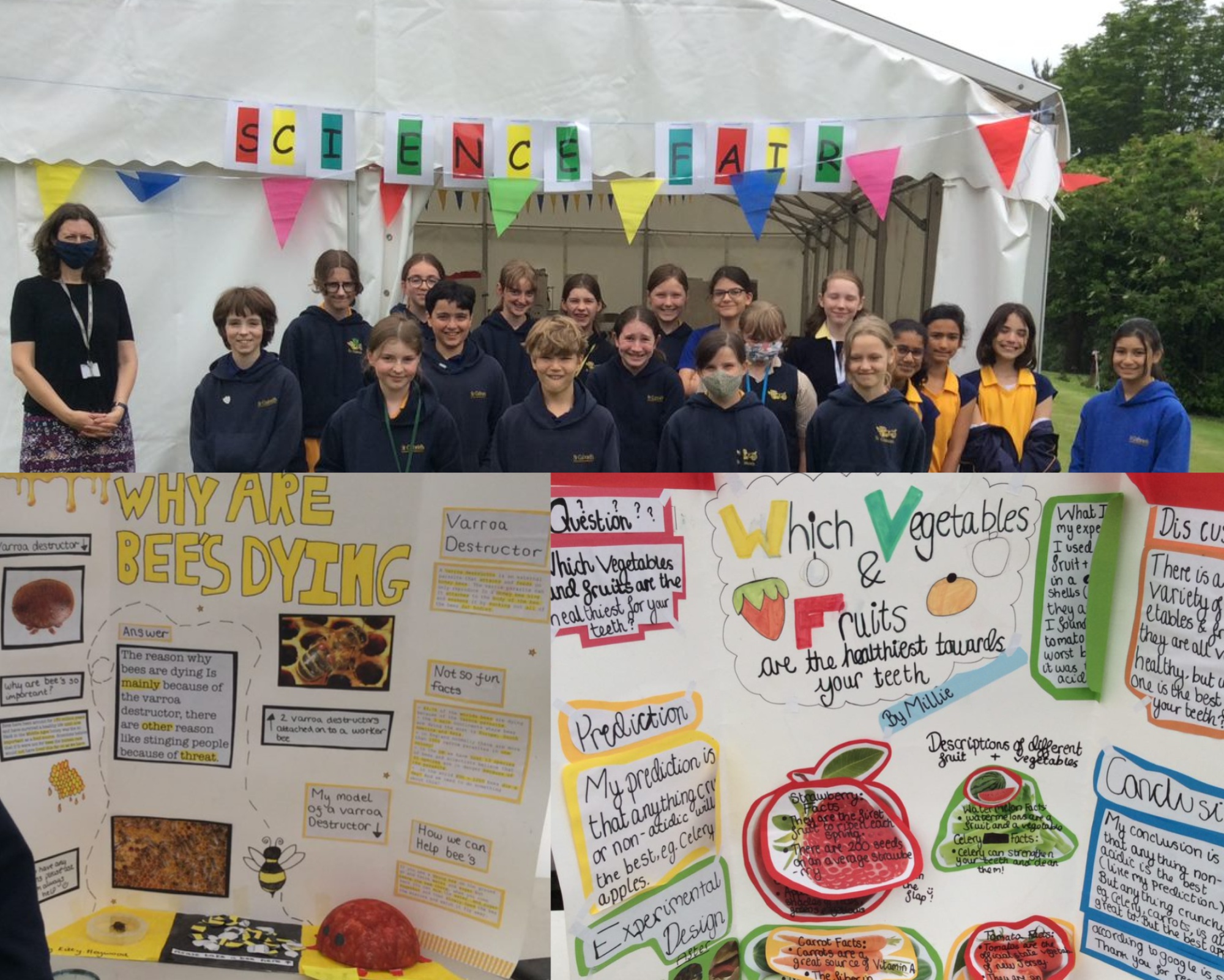 View all the efforts in our Science Fair Gallery