World Book Day 2020

Pupils in Year 7, 8, 12 & 13 in the Senior School enjoyed dressing up in their favourite costumes for World Book Day on 5 March 2020. Everyone gathered in the drama studio to present there fictional characters, and plenty of fabulous costumes were presented; everyone put a huge amount of thought and effort into their dress and the sixth form pupils awarded prizes, to the best costumes.
Mrs Jennifer Wellard-Hughes supported by Year 13 students Zoe and Jennifer, ran a book swap at lunchtime in square hall, so that pupils could exchange their favourite books for a new, enticing read.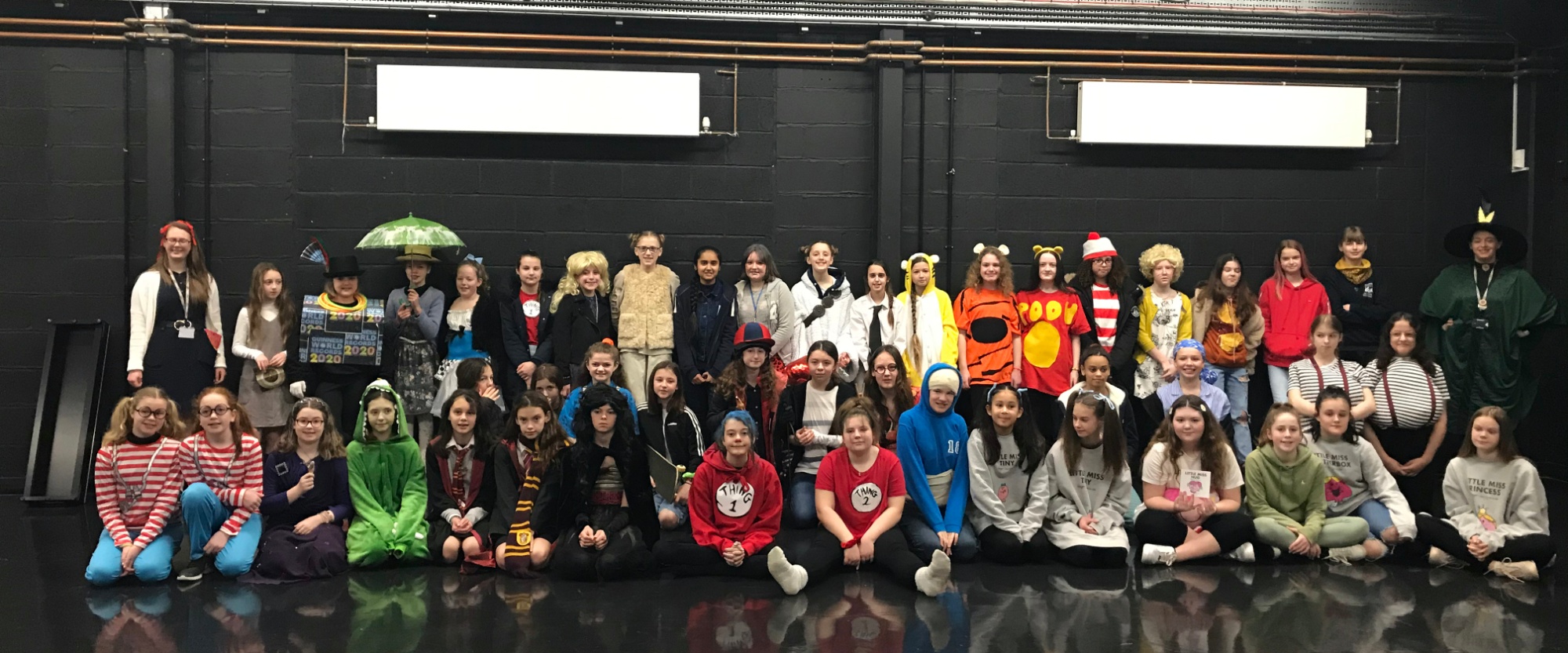 Visit our Senior School Gallery and Junior School Gallery to view more of the imaginative costumes worn by our pupils.