Songologues 2021 Winners

Well done to all pupils and staff who entered the St Gabriel's Drama Songologue competition.
There were many fantastic entries from both students and staff, they took a song of choice and spoke the lyrics as a monologue.
St Gabriel's Drama is pleased to announce our first ever Songologue Competition Winners.
Year 7-8 Category - Issy
Year 9-10 Category - Katherine and her father
Year 11 -13 - Gabrielle
Staff - Mr Ives
Watch the Songologue Winning entries video.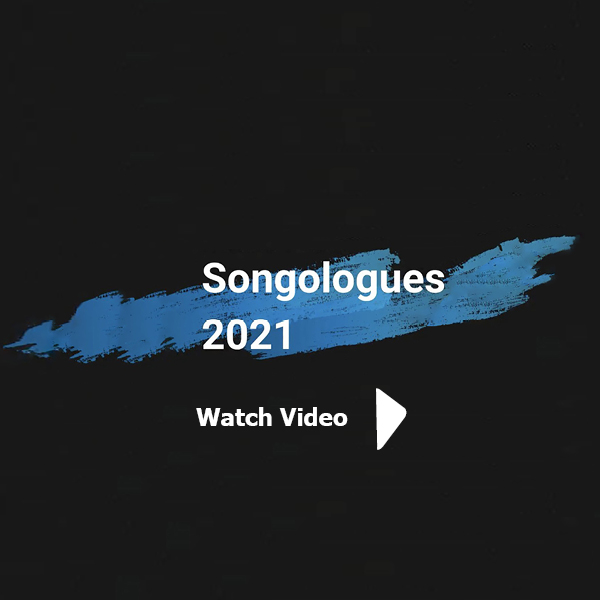 Head of Drama, Mrs Chaplin, will deliver prizes to tutor bases on the first day back at school. Those that entered but did not win will also receive a small gift. Congratulations to all participants for such excellent quality performances.