Year 9 Photography Club Favourites!

So far this year, our Year 9 photography club attendees have had a taste of life behind the lens. Workshops have included activities such as photograms, pin-hole camera making, light drawing and cloning.
The exhibition was called 'Mirrors and Windows' with the purpose of challenging the girls into thinking what those two words mean to them. They can be very literal - a mirror in a bathroom or a window here at school. They can also be more open to interpretation - reflecting on life or looking through into the future. As a photographer, there is always the challenge to capture things we, as an audience, tend not to notice, or see things we have never seen before. But ultimately, they bring a sense of connection to the viewer.
The photography club ran an exhibition in the Square Hall, allowing pupils and staff to cast a vote for their favourite collection. Three girls received the most votes; Tilly, Elsie and Sienna. Their collections are a fantastic interpretation of the brief and the whole exhibition was a fantastic display of artistic talent and imagination.
Check out their work below!
- Emily Jennings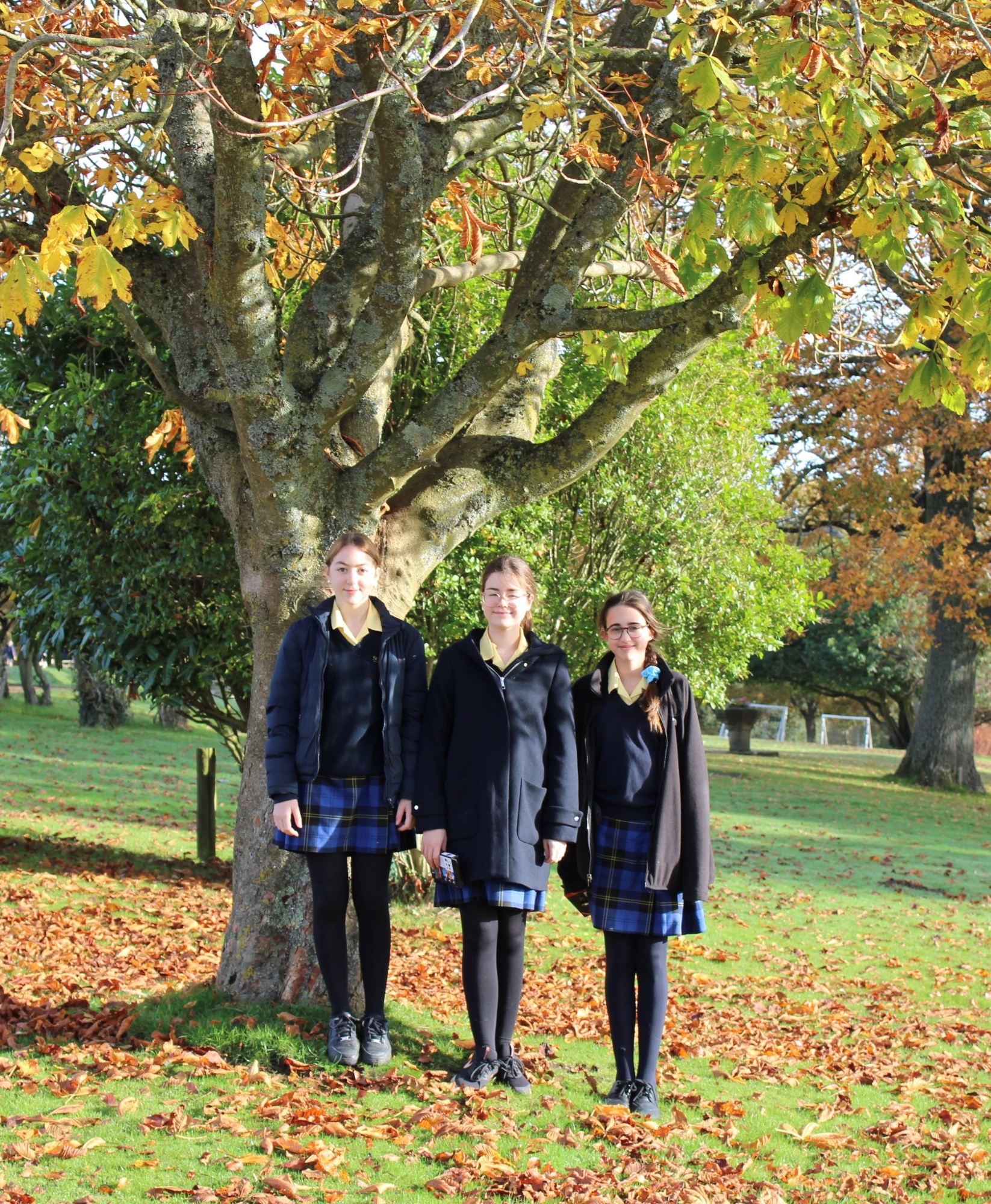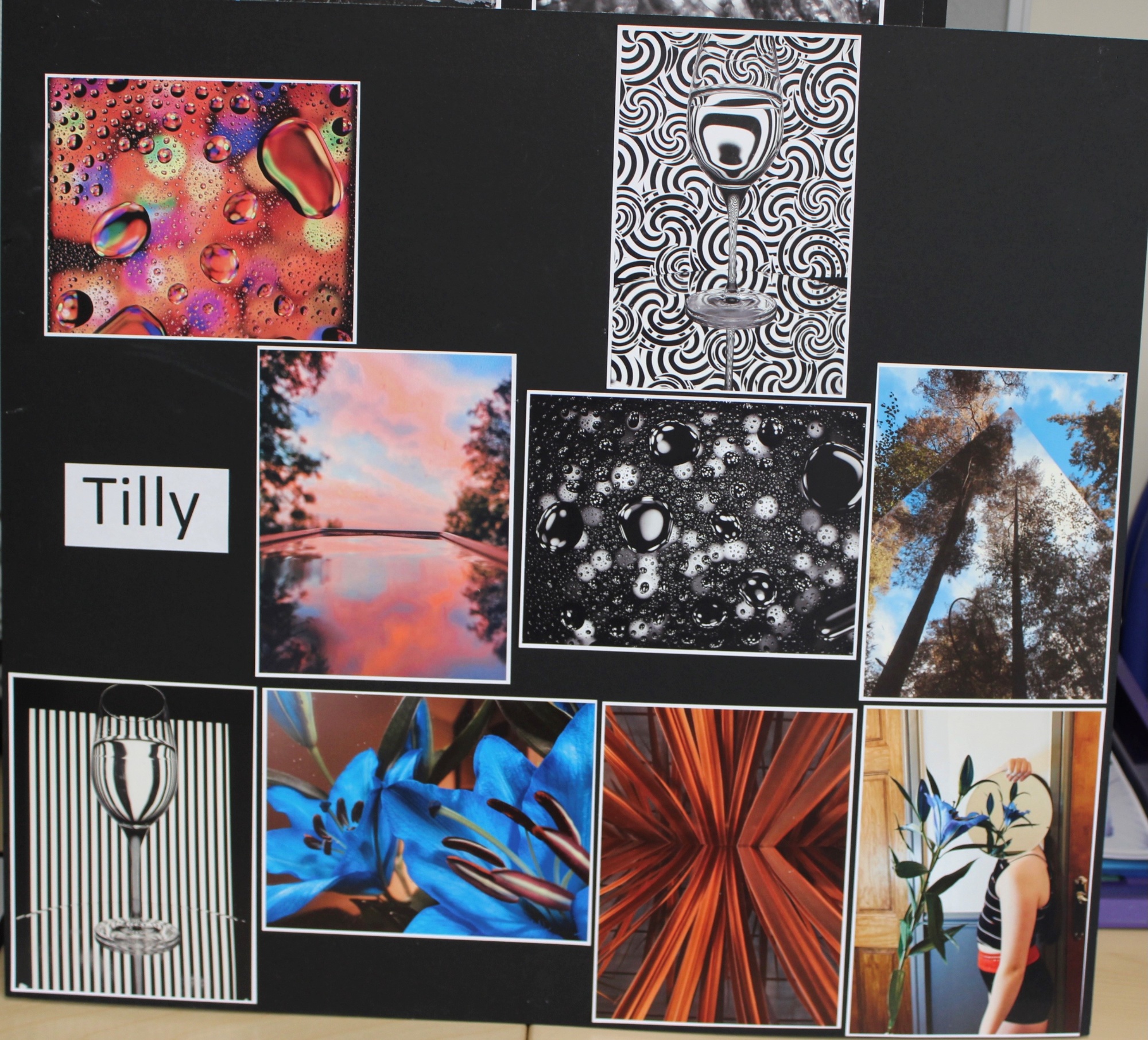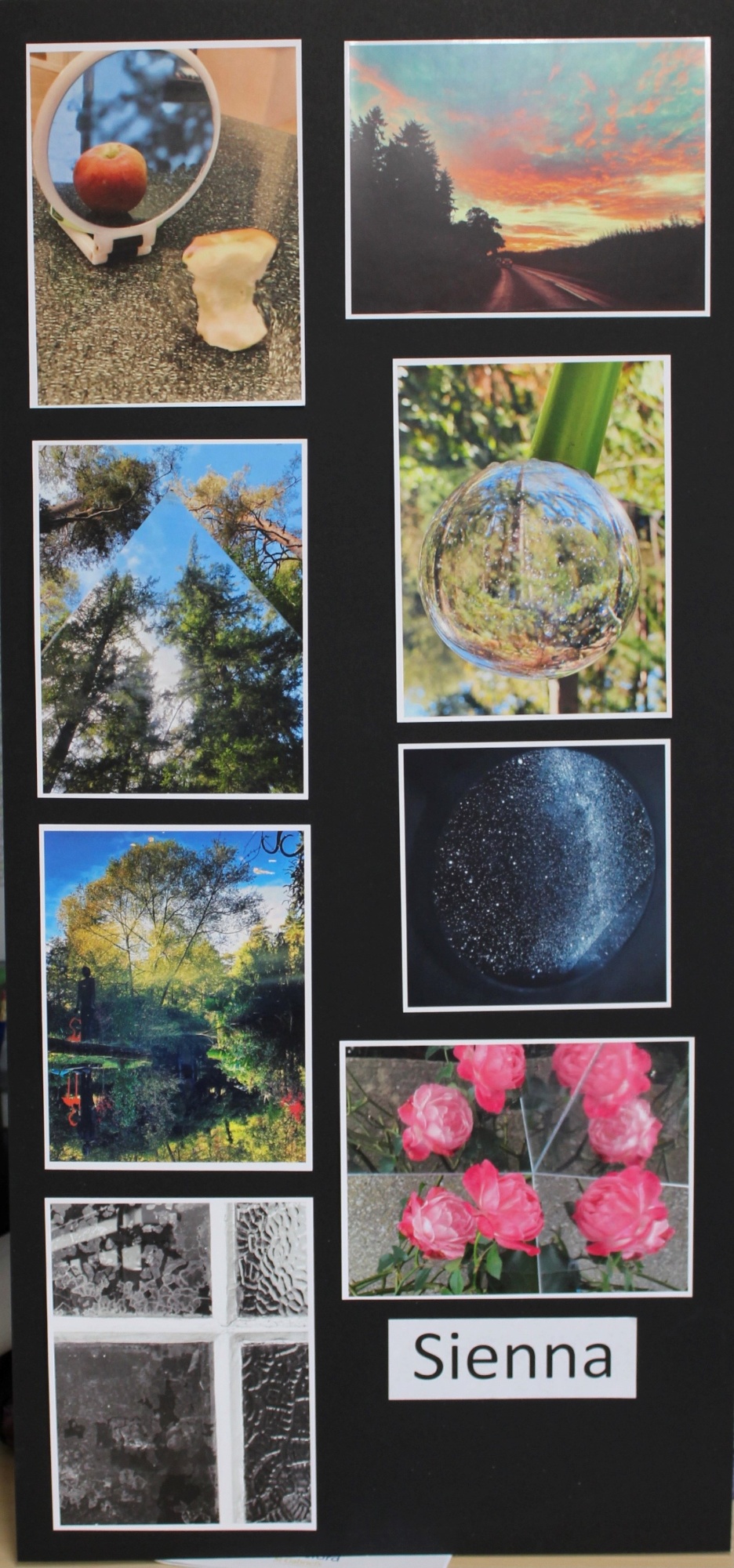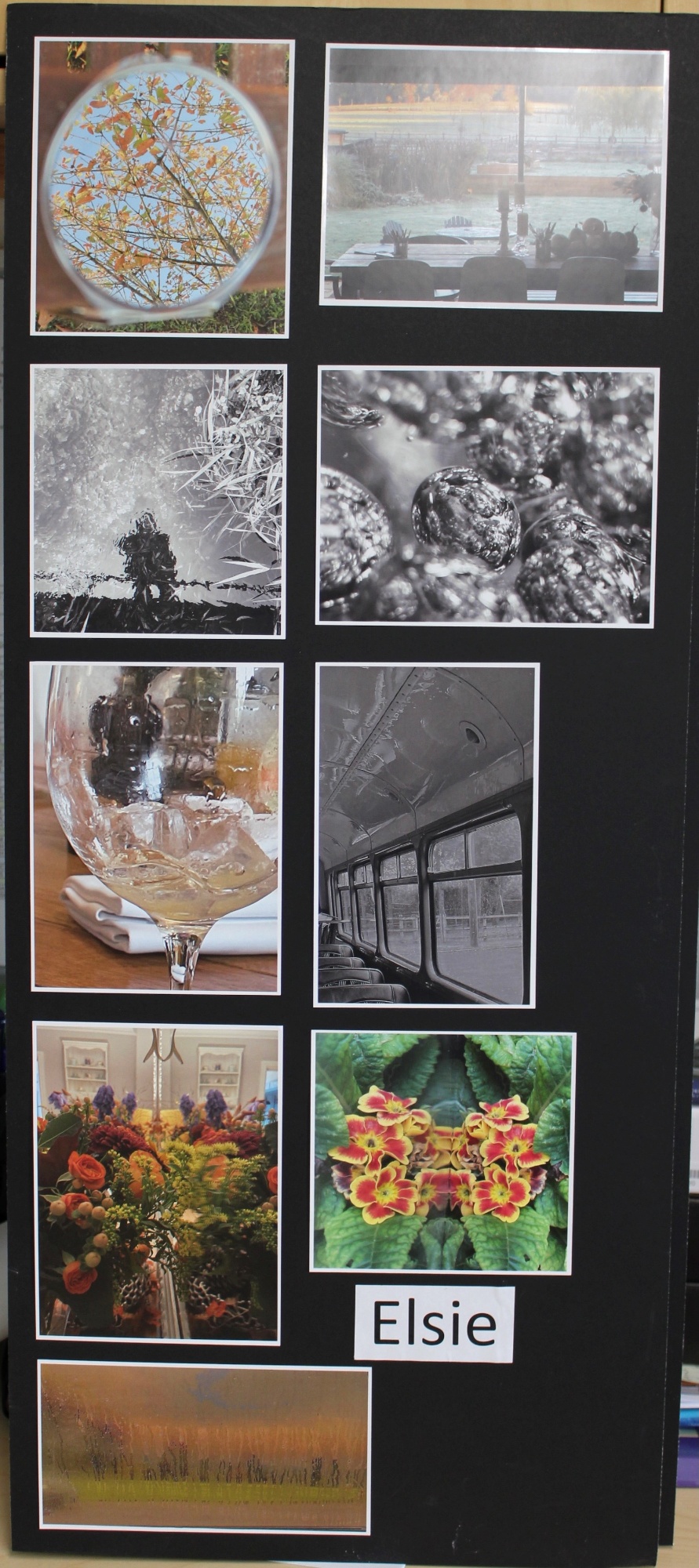 Please enter some content for your news story here.