Junior School News December

Extracts from the e-newsletter shared with Junior School parents at the end of term.
Everyone in the Junior School has enjoyed a fabulous final week of term getting into the festive spirit despite the need to stay in our bubbles, whilst maintaining our sanitising and safety routines.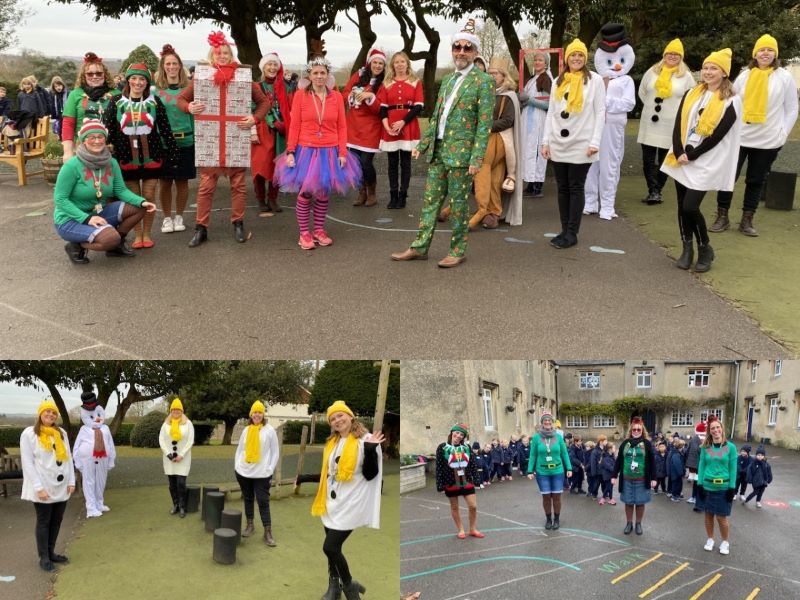 On Wednesday, staff surprised the children by all coming into school in fancy dress, then on Thursday we saw Christmas jumpers and party hats in abundance for a delicious lunch.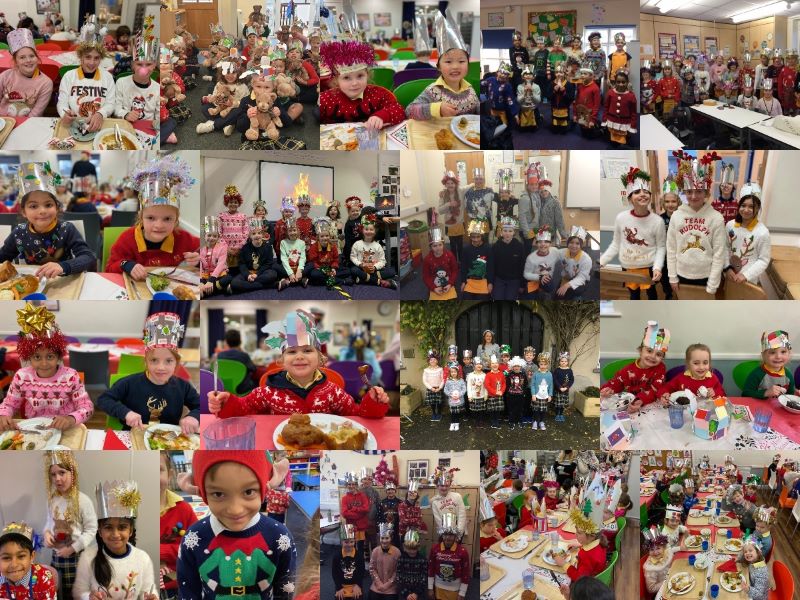 Reception, Year 1 and Year 2 partied the afternoon away with fun games while Years 3-6 had their own fun on a run round the school grounds.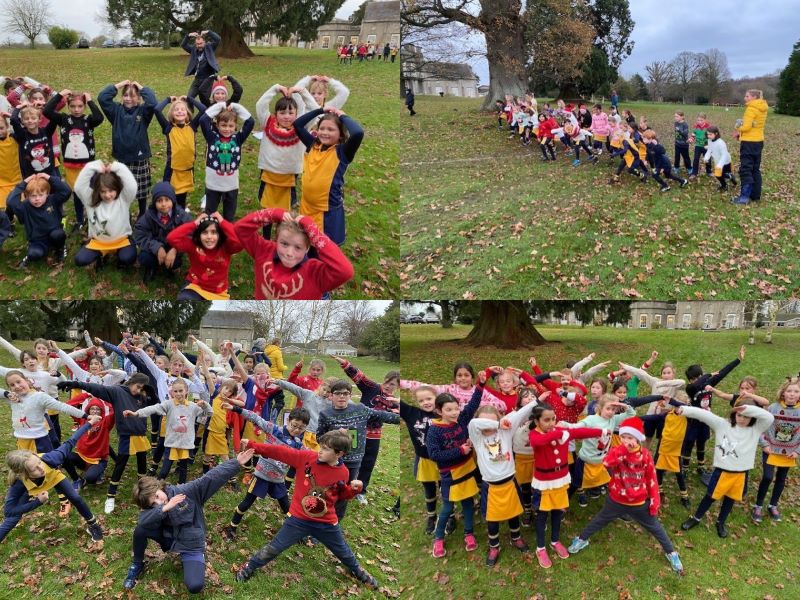 With hot chocolate and seasonal snack in the Sports Hall to warm up each bubble when they finished.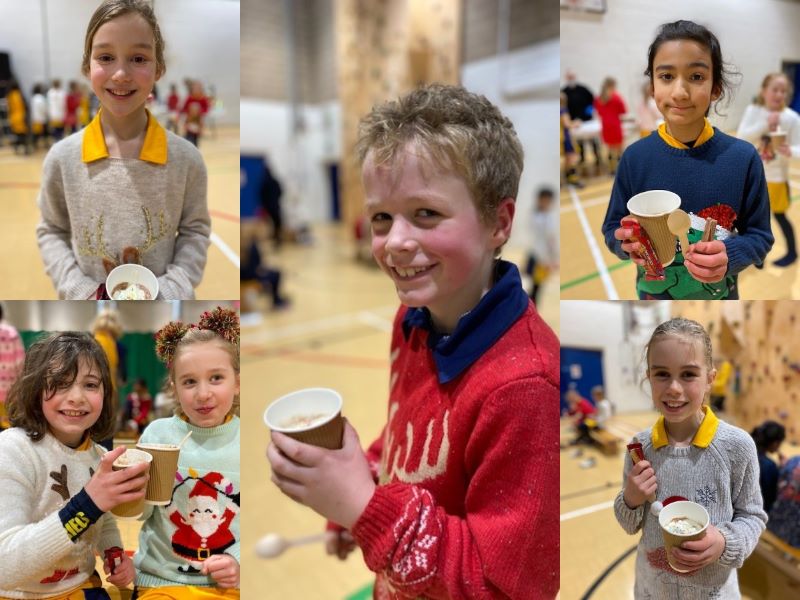 As we approach the end of such a challenging year, there is time to reflect on how the strength of our school community has helped us all through the myriad issues of the last few months.
All the staff in Juniors are so pleased that we have been able to provide children with a safe and happy place to learn this term, and we thank you for all your support with this.
Let's look forward to 2021 and all the opportunities ahead in the New Year.