WW1 History Day

On Monday 12 November, all the Junior School were fortunate to take part in a history day. The day was a chance to commemorate the 100 years since Armistice Day, and learn about World War 1. Throughout the day, groups took part in workshops with an actor dressed as a World War 1 soldier. He used real life accounts, memorabilia and equipment to bring to life the time before and during the war. Pupils were able to get involved, handle equipment and ask questions to gain a greater insight into the life of soldiers.
Lessons that day were also World War 1 themed. Maths classes took part in code breaking and looked at statistics from the war. PE was based on army training, with marching and drills. Lunch was also based on the food from the time. Pupils got a chance to experience meals that soldiers might have been eating at the time. All pupils had the opportunity to decorate a cross to commemorate Armistice day and were given a packet of poppy seeds to plant at home.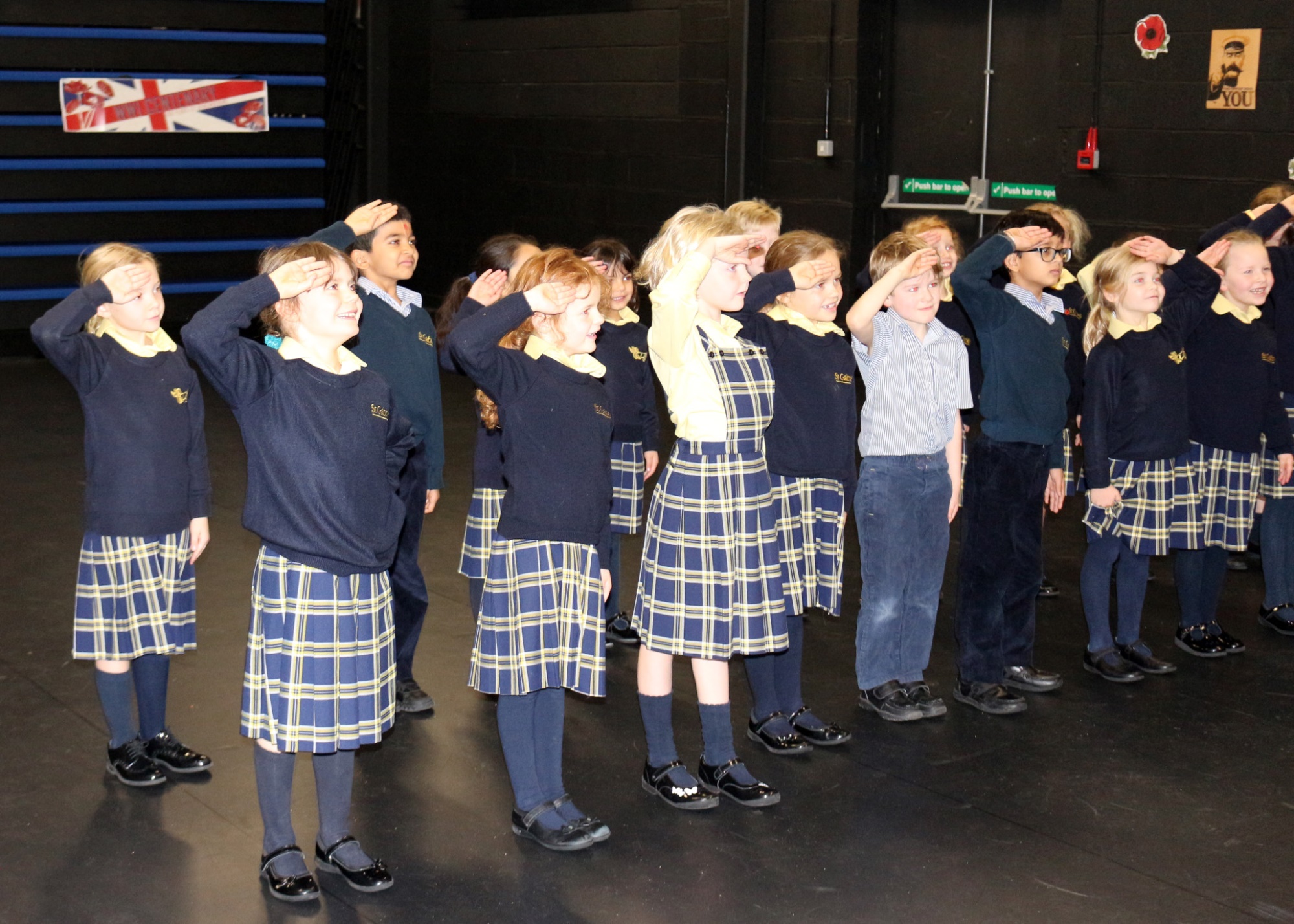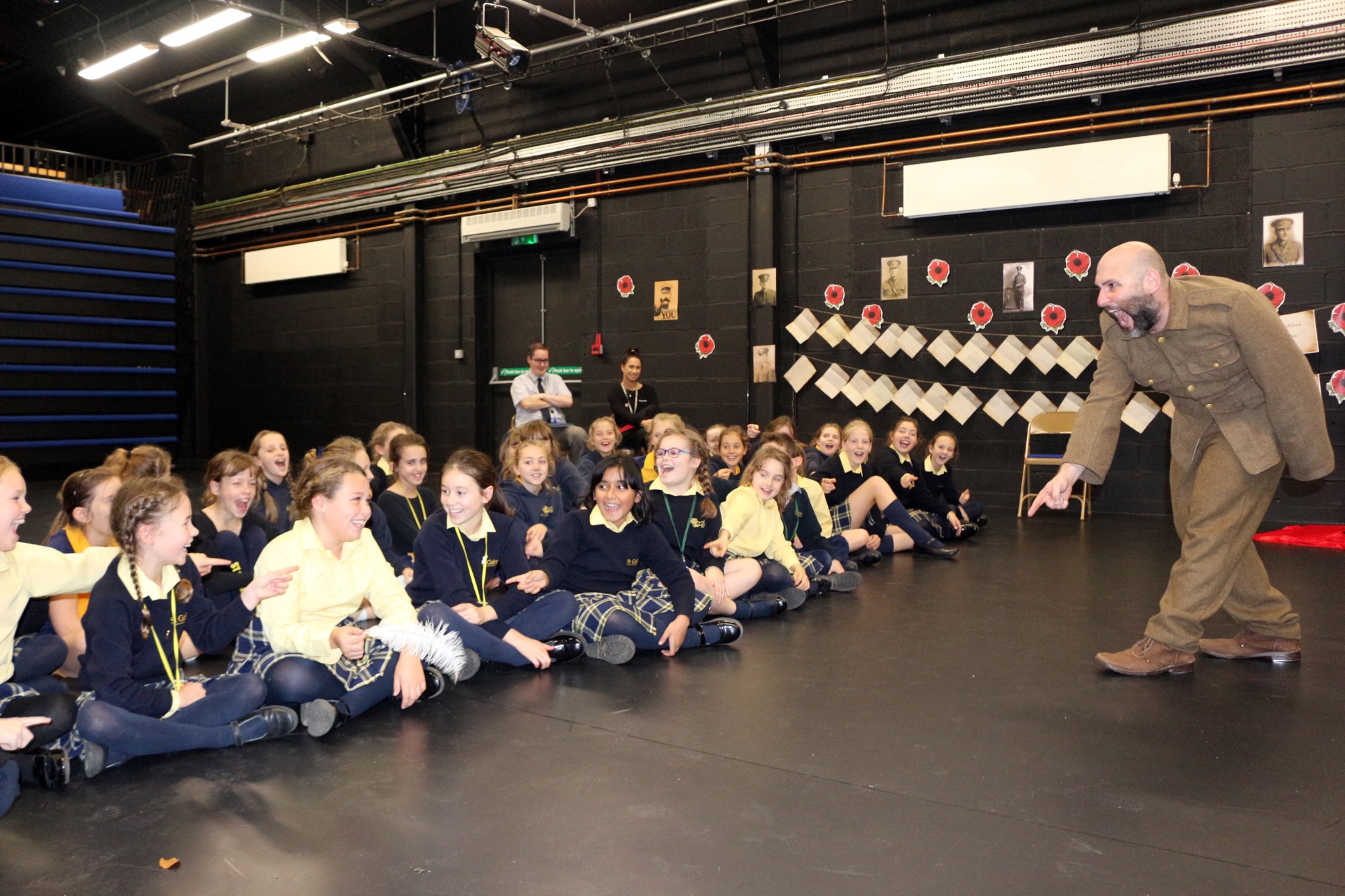 View our World War 1 Centenary gallery here.