Sixth Form Test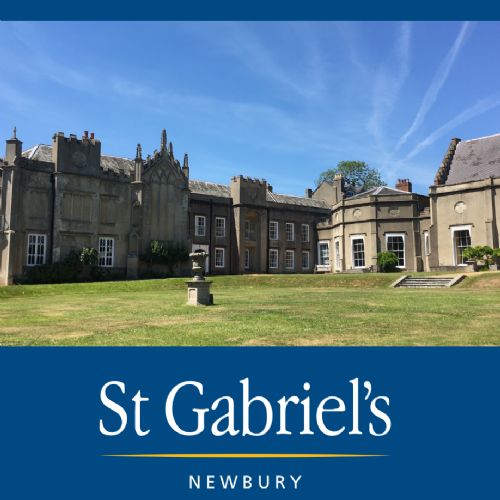 Double Click To Change The Link
We are so excited to be enhancing our Sixth Form provision with co-education in September 2024. We are incredibly proud of the experience our students have in these Two Big Years.

Hannah trevis, head of sixth form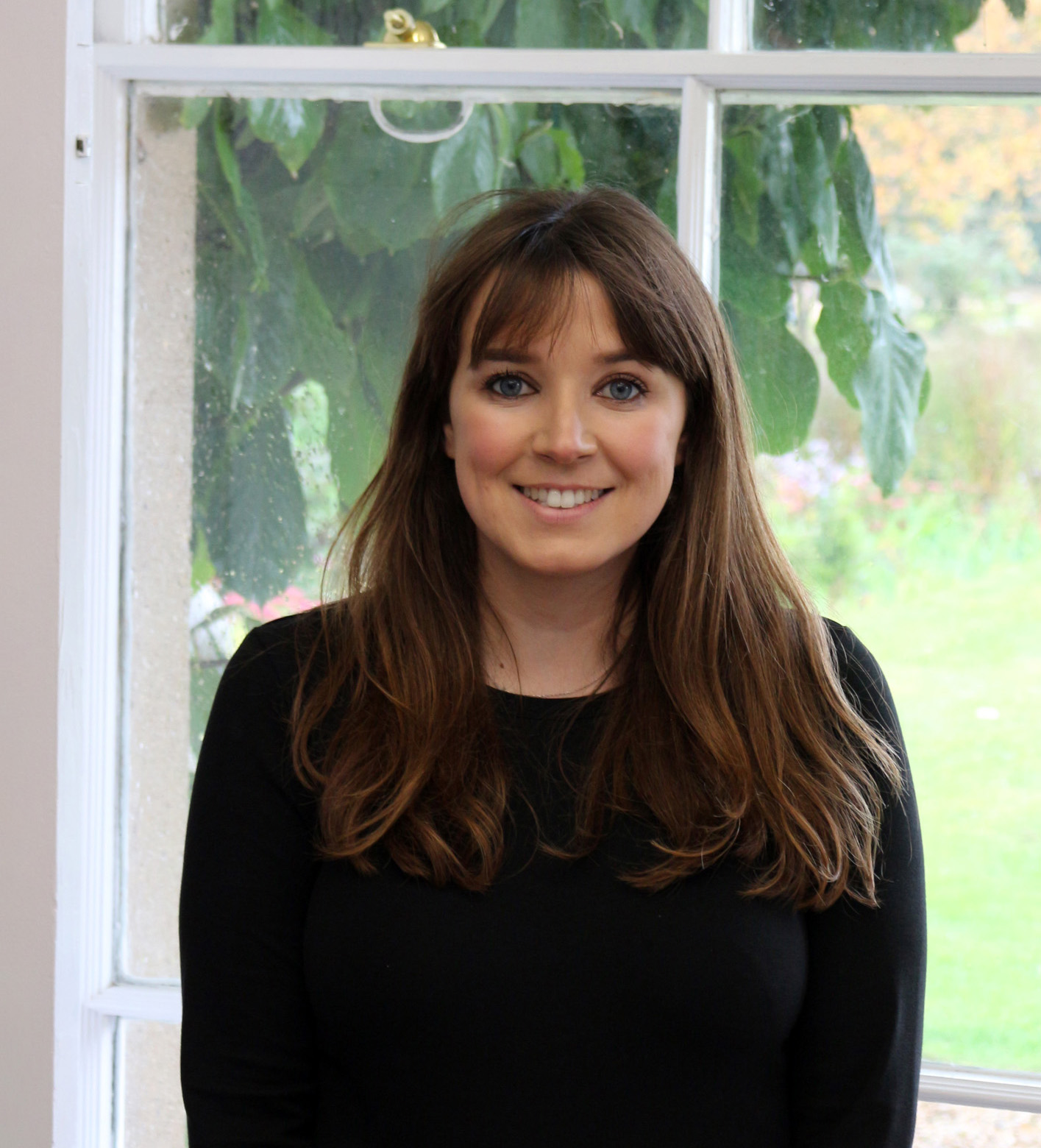 The first thing Sixth Form students often say is how different life in the Sixth Form is to being in the rest of the school. And they are right!
Sixth Form life at St Gabriel's centres around a farmhouse which provides a unique space for dynamic tutorial style lessons, a coffee and catch up in the kitchen or a picnic lunch and game of giant Jenga on the lawn. This environment provides both the support and independence for students to flourish academically and personally.
It is a distinct community which prepares students for life beyond school and the ability to confidently hold their place in the modern world. It is always a hive of activity. Through a diverse extracurricular programme, vast leadership opportunities and passionate subject staff, who treat students as young adults, those who attend our Sixth form emerge ready to conquer the next step.
It is almost impossible to typify the experience of life as a Sixth Former at St Gabriel's, but it is a time of fun and strong friendship, academic accomplishment, leadership and pride in leaving a legacy for pupils to come but, results day is always met with joy and a sense of fulfilment.
Your time in the Sixth Form will be the highlight of your school career.
For a glimpse of Sixth Form life, please follow us on Twitter, Instagram and Facebook
Hannah Trevis
Head of Sixth Form
My teachers have given me the confidence to grow both academically and as a person; they are always there to support me and challenge me intellectually.