Head of Business

Interview with Mrs Diana Evans, Head of Business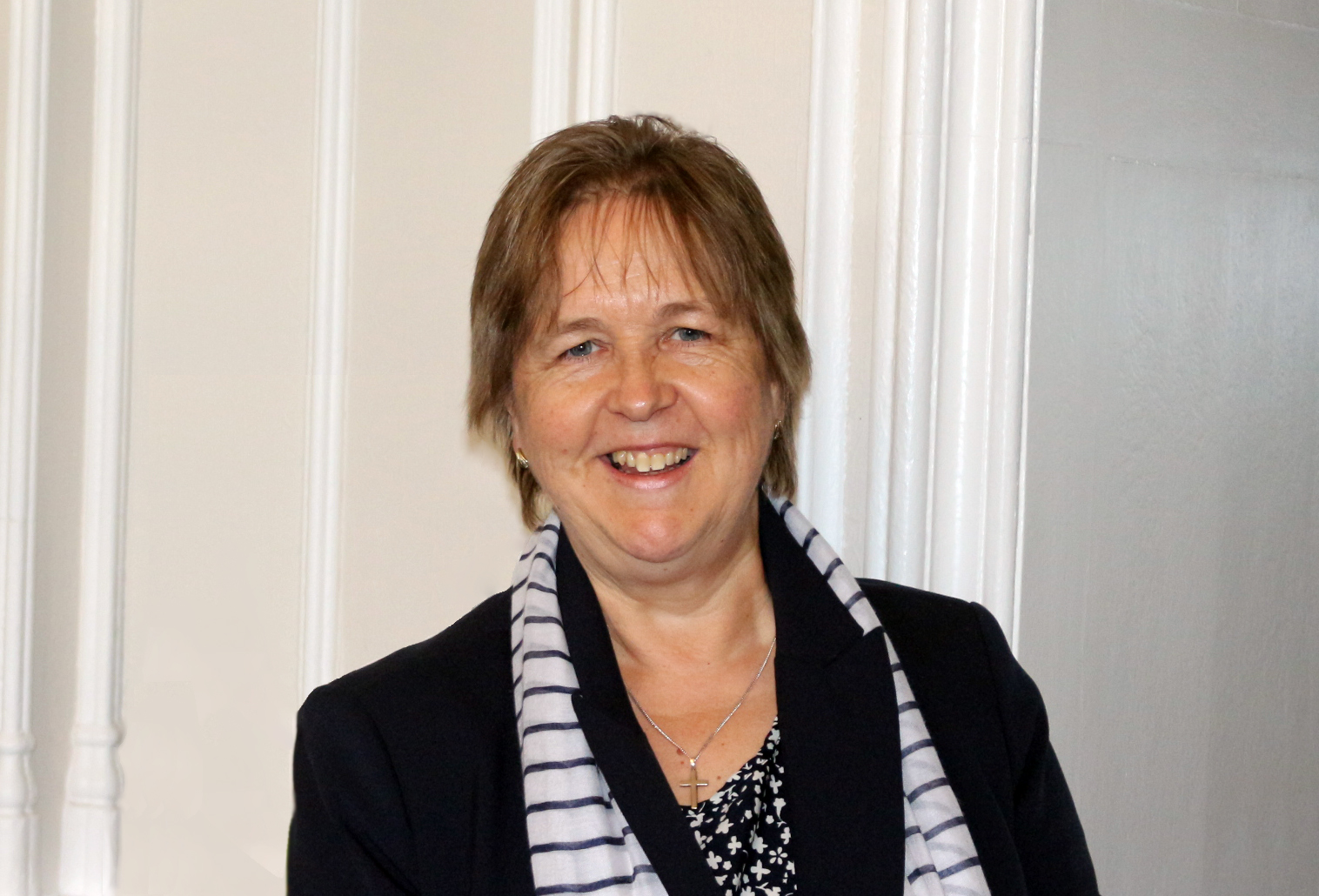 Can you tell us a little about your career?
After graduating, my first management posts were in the hospitality industry. I spent ten years with a major brewer in the West Country, undertaking a range of HR roles before moving back into operations management, with the chance to practise what I preached on all the training courses I had delivered! Leading a transport team of three managers and over 60 unionised male operatives, some of whom had started working for the company before I was born, was challenging. However, it was rewarding to succeed in a traditionally male environment, by introducing changes that benefited customers and employees, as well as improving productivity.
When did you decide to become a teacher?
I think it had always been in the back of my mind, but I had ruled it out as my handwriting had always been an area for improvement at school! After moving to Berkshire, I took the plunge and started lecturing on Institute of First Line Management (ILM) vocational courses. Alongside this I completed my PGCE and with two small children, I was certainly kept busy. By that point in my career, I had been involved in various IT initiatives and as technology evolved I taught myself to use new software applications and subsequently took on more ICT related teaching. I spent 11 years at Downe House teaching ICT and Business before moving to St Gabriel's in 2014.
Dragons' Den or The Apprentice?
Definitely Dragons' Den in terms of usefulness to business, but The Apprentice is always good to watch for examples of what not to do. In recent years, there has been an increase in television programmes related to business providing lots of topical clips for me to use in lessons.
What inspires you?
Former students will know my interest in business biographies as I steer them towards reading the story of the three friends who founded 'Innocent' as well as books by female entrepreneurs such as Sahar Hashemi's story of building 'Coffee Republic' or Sophie Tucker and Holly Cornish on founding 'The Not on The High Street.' I find the stories of high-profile dyslexic entrepreneurs such as Richard Branson,Cath Kidston and Michelle Mone and their battles to succeed inspirational.
Also my heart is in Africa supporting under privileged children! So my spare time is spent fundraising and supporting a charity called Mission Direct who take groups of volunteers on two week working holidays, to help local communities in less economically developed countries, by building school classrooms, medical facilities etc. I have volunteered with them in Uganda, Kenya, Zambia and Malawi and will be returning to Malawi for three weeks this summer. Working part-time has enabled me to devote more time on this passion by putting my social media and website skills from school to good use to support Mission Direct.
What enterprise programmes are offered at St Gabriel's
Year 12 students can participate in an extra-curricular enterprise challenge in school. This year, our team SoyKind are selling vegan reusable wraps to use as an alternative to cling film. We have had great success in recent years with Fizz 'n' Mix, a pick and mix bath bomb company and Montague Jewellery both winning multiple awards. Last year I also introduced an enterprise challenge for Year 10 GCSE students with Hydreau winning the best presentation award for their water bottle company when pitching against Year 12 teams from other schools.
Is it true that staff also participate in the Student Investor Challenge?
Yes, the challenge involves student teams of four investing £200,000 of virtual money in shares. However, teachers join the challenge and the competition reaches another level as students and colleagues aim to beat Mr Ives & Mrs Hammons or Dr Tebbs.
Are your students currently working on any other business projects?
The Year 10 GCSE students have just started their enterprise journey and they have set up a business called INK (I Need Knowledge). They are planning to assemble and sell pencil cases filled with revision goodies in time for the examination season. Look out for more news of this project on social media as the team will be putting marketing theory into practice to develop their brand.
What do you think are the benefits of studying business?
I am obviously passionate about my subject and believe it is relevant to all, whether you plan to work in the private or public sector, as even not for profit organisations need to be efficiently managed. Business lessons can help students make sense of the world of work and economic climate as well as developing their understanding of personal finance.
Where have students gone to study business at university?
Since I joined St Gabriel's, several pupils have gone on to read business and management at universities including Loughborough, Reading and the Royal Agricultural College. One student secured a coveted Wealth Management banking apprenticeship at Barclays.
Is there a key message you want to share with pupils interested in pursuing business as an option?
Do it! You won't regret it, you will learn useful skills for life as well as widening your understanding of the world we live in and it is fun!