Year 4 & Year 5 Annual Maths Challenges

We were delighted to hold our first outreach event in two years!
This year, 12 schools took part in the DC Beagle Year 4 and Year 5 Maths Challenges, which were hosted by St Gabriel's. The participating schools included: St Finian's, Overton Primary School, Hungerford Primary School, Great Bedwyn Primary School, Enborne Primary School, Bucklebury Primary School, The Winchcombe School, Kingsclere Primary School, Falkland Primary School, Burghclere Primary School and Welford & Wickham Primary School.
Monday, 7 February, saw the Year 4 Maths Challenge and Friday, 11 February, was the turn of Year 5. The Maths Challenge was run by the famous Douglas Buchannan who runs all these events throughout the South of England, https://dcbeagle.com/aboutme.html
The winners and runners-up were as follows:
Year 4

Winners - The Winchcome School and Falkland Primary School
Runners-up - St Finian's and Enborne Primary School

Year 5

Winners - Bucklebury Primary School and St Gabriel's
Runners-Up - Great Bedwyn Primary School and Bucklebury Primary School
Ms Williams who organised the event said:
It was wonderful to welcome some of our feeder primary schools to St Gabriel's after a two-year absence. All the pupils had a lot of fun, and I am so excited for an even larger maths challenge next year!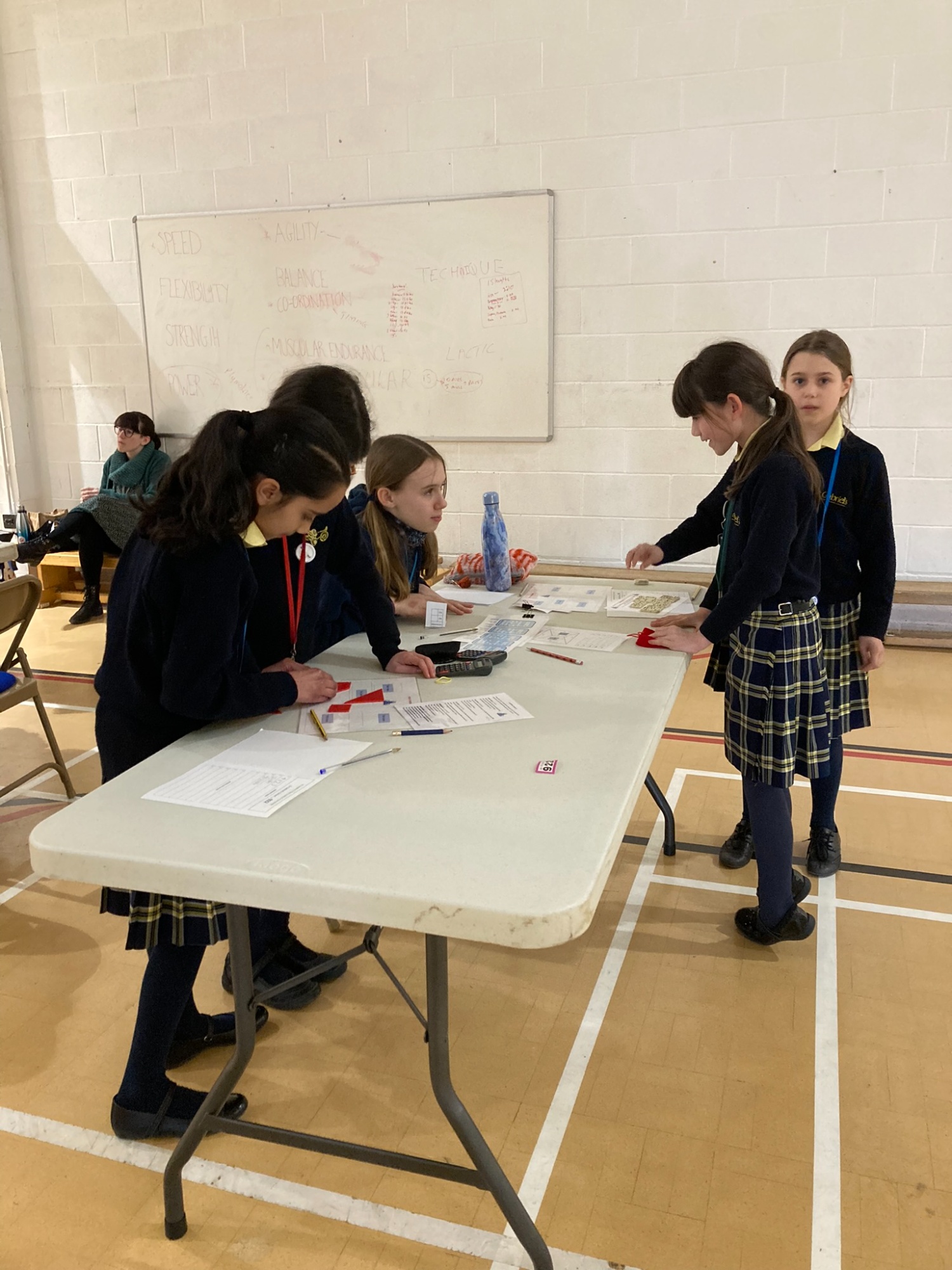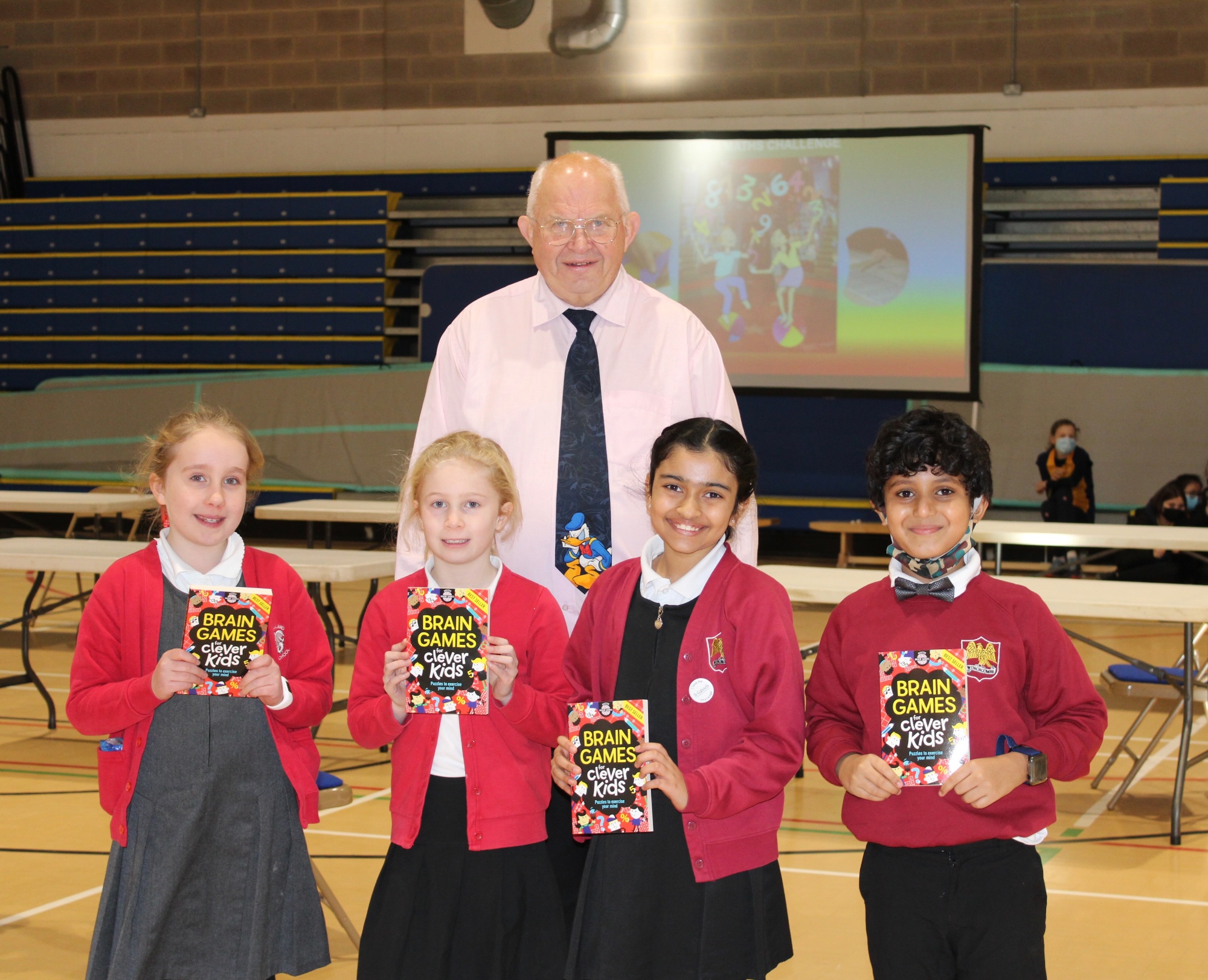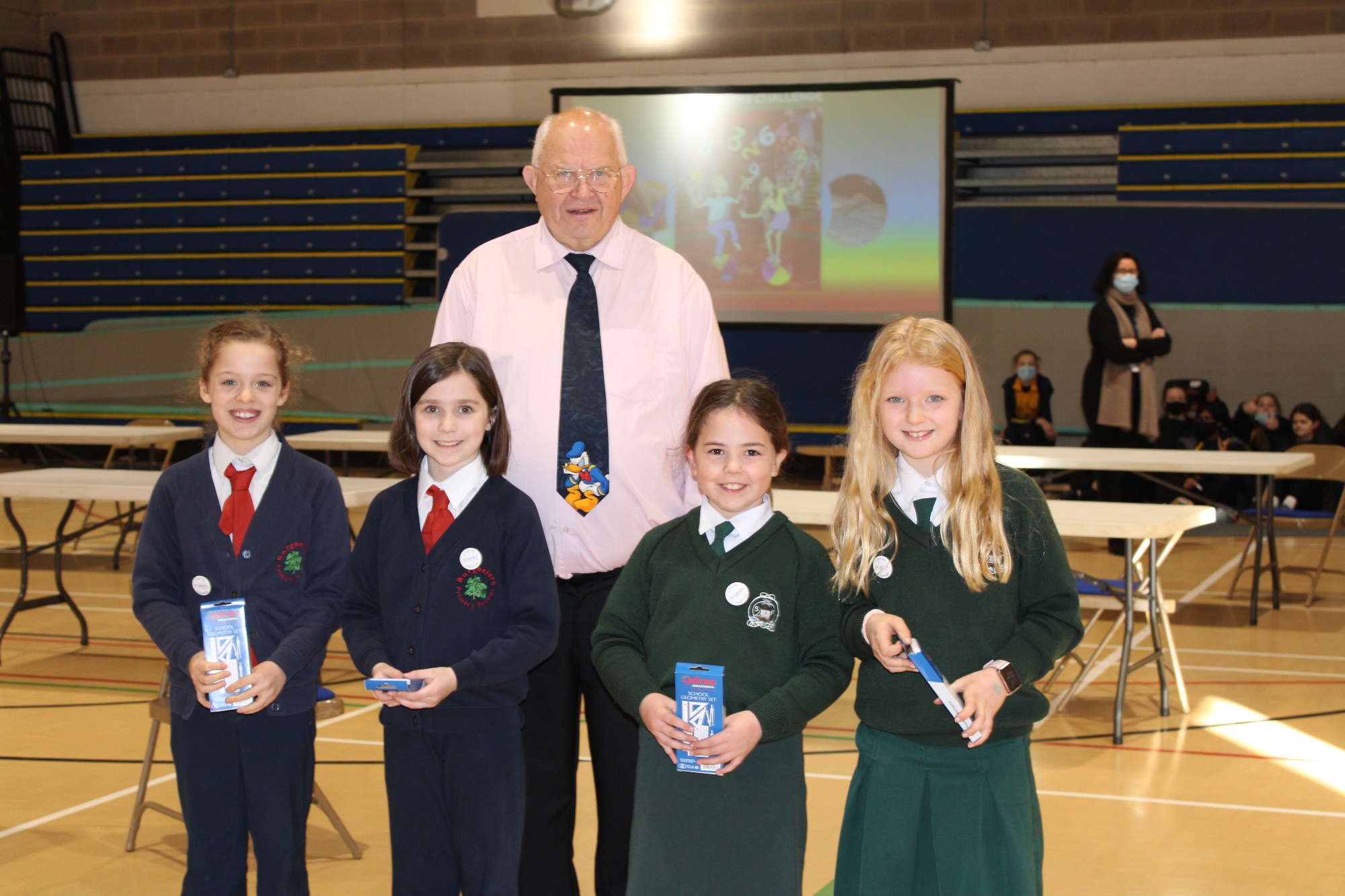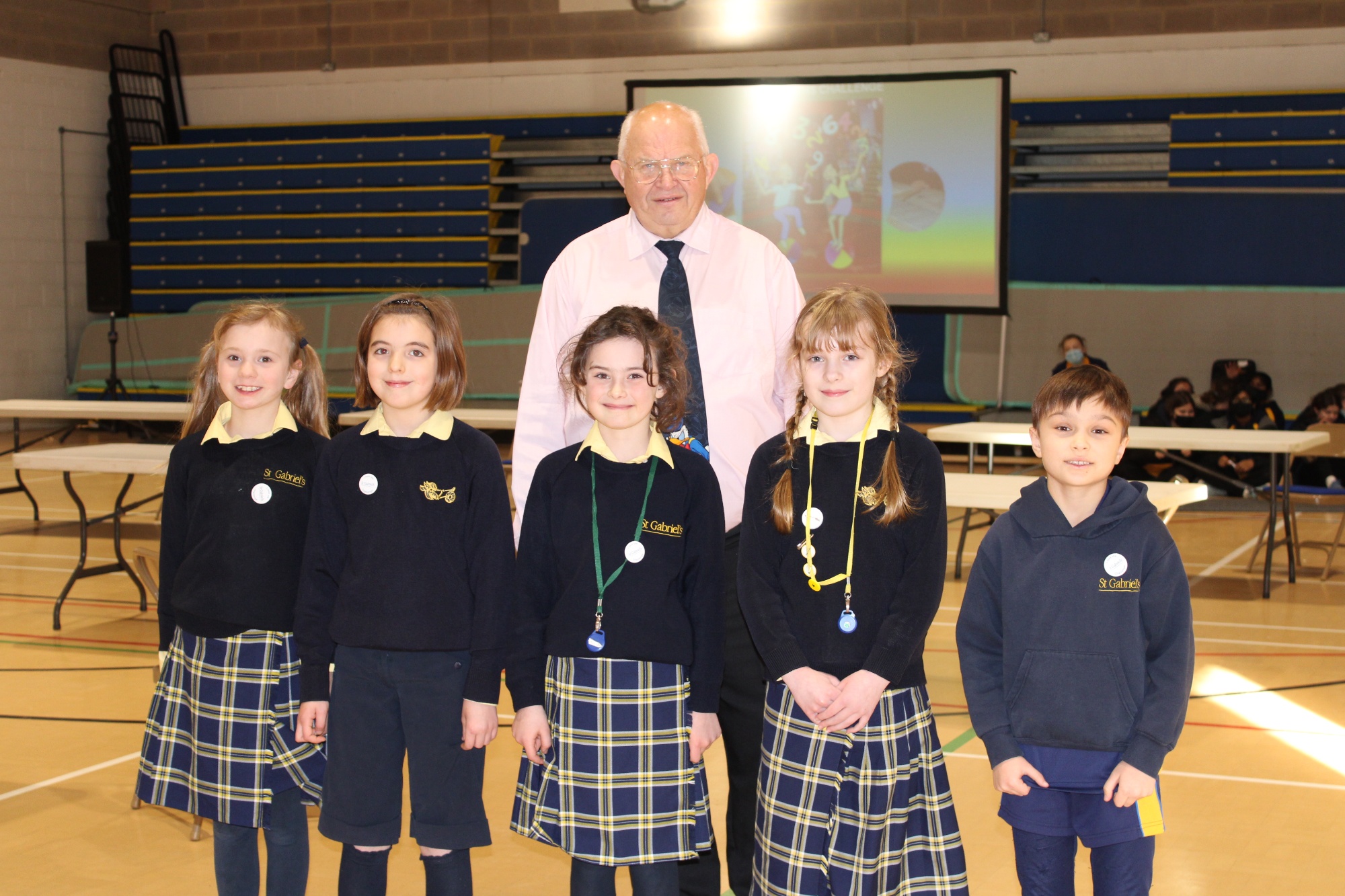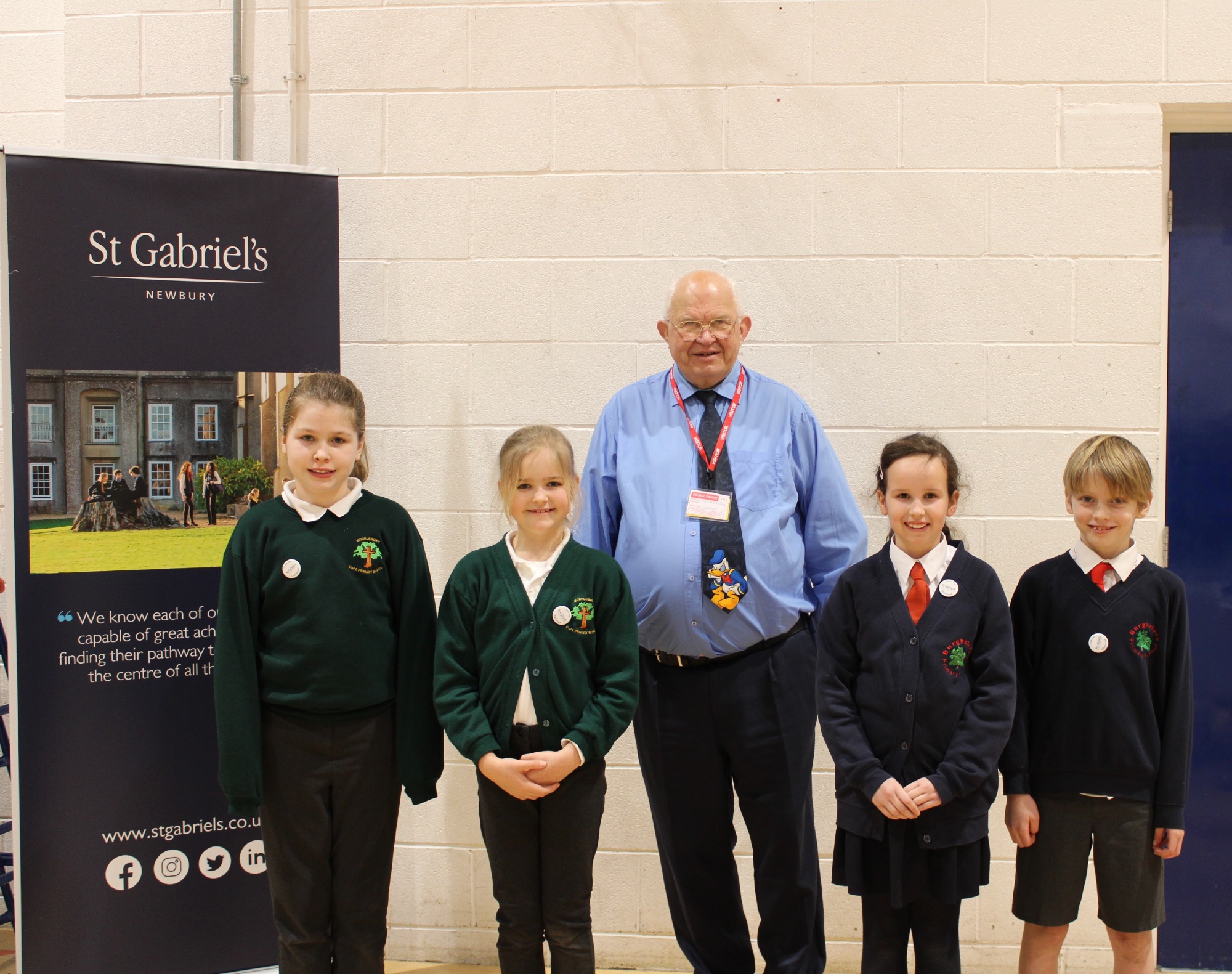 - Emily Jennings