Pillars of Character

Junior pupils are always looking for ways to use the 6 Pillars of Character in their lives and Year 5 pupil Penny, showed her caring citizenship by having her long hair cut off for charity last week. She raised almost £650 for Teenage Cancer Trust and donated 37cm of her hair to be made into a wig for children with hair loss by The Little Princess Trust when she had her hair chopped. What a wonderful attitude to help others less fortunate – well done Penny!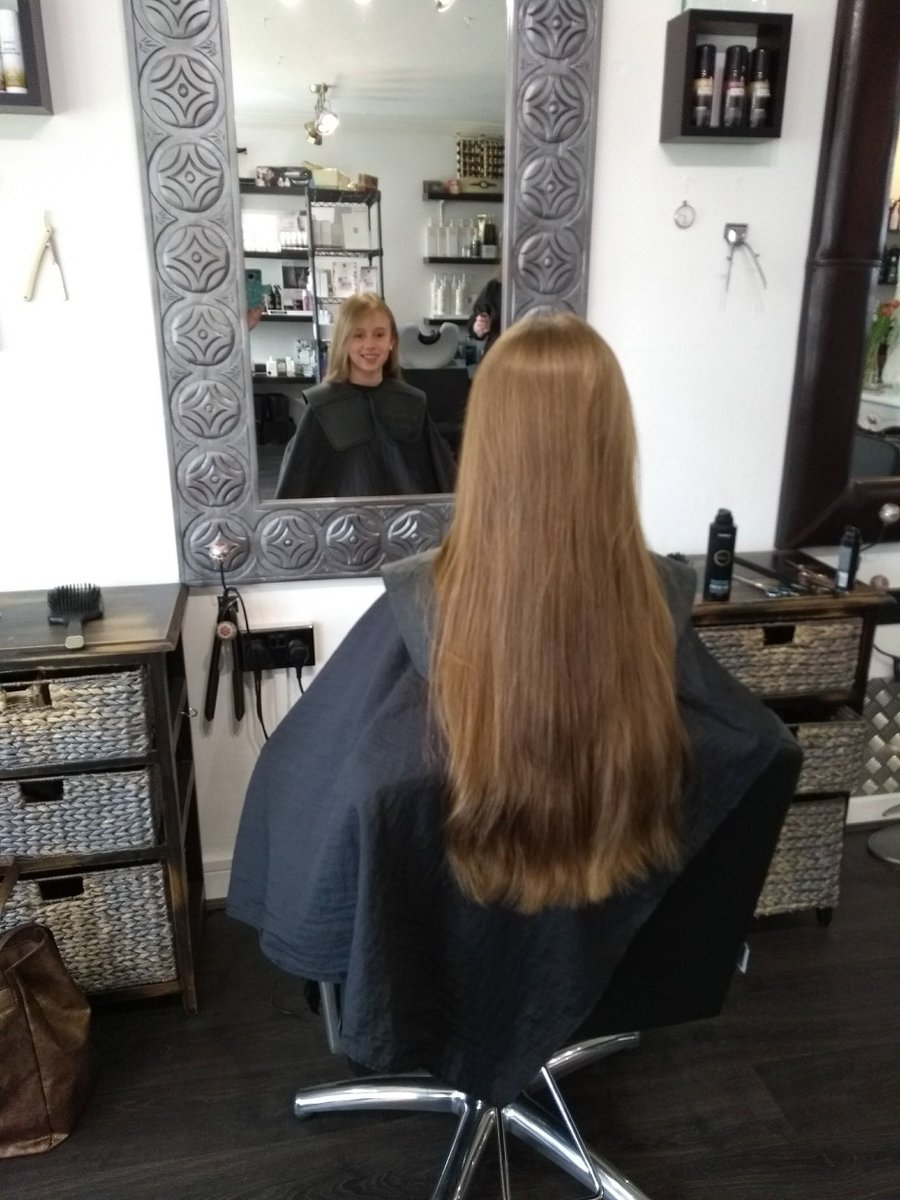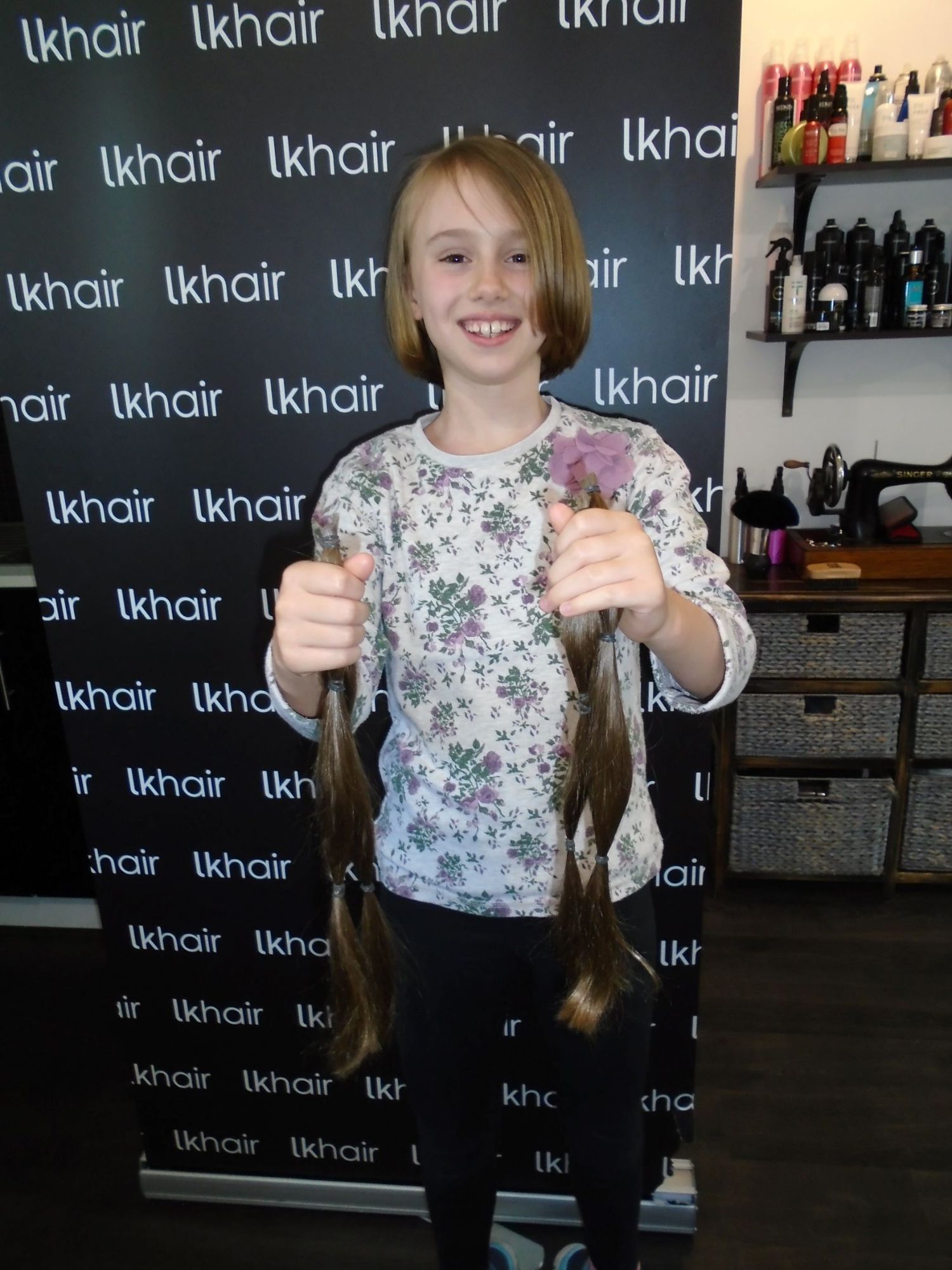 Francesca in Year 4 took it upon herself to raise some money for the Brooke Charity for working donkeys & horses. She raised over £200 with a bake sale that she organised and catered for at the Vine Pony Club hunter trials. Another £80 was raised in collection boxes, and another £250 on Facebook this week. She has worked so hard at this, not only with the baking but her determination to do this on her own – she single-handedly manned a stall for seven hours. Another wonderful example of great citizenship – doing things to help the community.