History
Children gain the skills and confidence to evaluate major world events and developments through learning about the past. They forge an understanding of the challenges of people's lives through the centuries, the process of change, the causes of the diversity of societies, relationships between different groups and the impact of the past on the present, with particular reference to British history and values.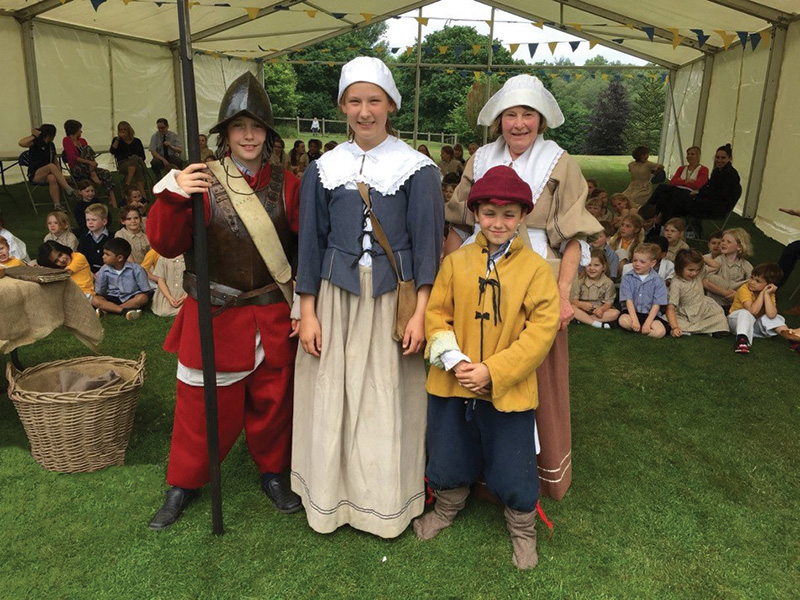 History is brought alive and made inspiring by developing our pupils skills in asking insightful questions, debate controversial issues, think critically, evaluate evidence, scrutinise arguments, develop perspective and form judgements.
The study of history is not confined to the classroom; it makes use of the school grounds and is further enriched by visits to local sites of historical interest and museums, including Butser Ancient Farm, Reading Museum, Winchester Cathedral, Ufton Court and the Ashmolean Museum.