Black Classicists: From Ostracism to Scholarship

Read about the exhibition's journey, from the USA to St Gabriel's and beyond!
During the George Floyd trial in the US, our pupils wanted to know more about issues of colour and race in the ancient world. For a number of reasons, the world of Classics has traditionally been seen as a predominantly white and western field, despite the fact that 'classics' covers not only Ancient Greece, Rome and Western Europe, but also Africa and Asia.
Research into the field showed that there has been lots of work done to make the world of Classics more diverse. Shining a light on one particular area has been the work of Professor M.V. Ronnick, who curated the Black Classicists Exhibition in the US. The exhibition showcases the work of African-American Classicists who broke down barriers of colour in the late 19th and early 20th centuries. They wrote Greek and Latin textbooks, lectured widely and published extensively. This exhibition has toured the US widely, but until this year had never been seen outside America. When St Gabriel's contacted Professor Ronnick to see if it would be possible to show the exhibition in the UK, she immediately agreed and the project, with the help of a grant from Harvard University Press, was up and running.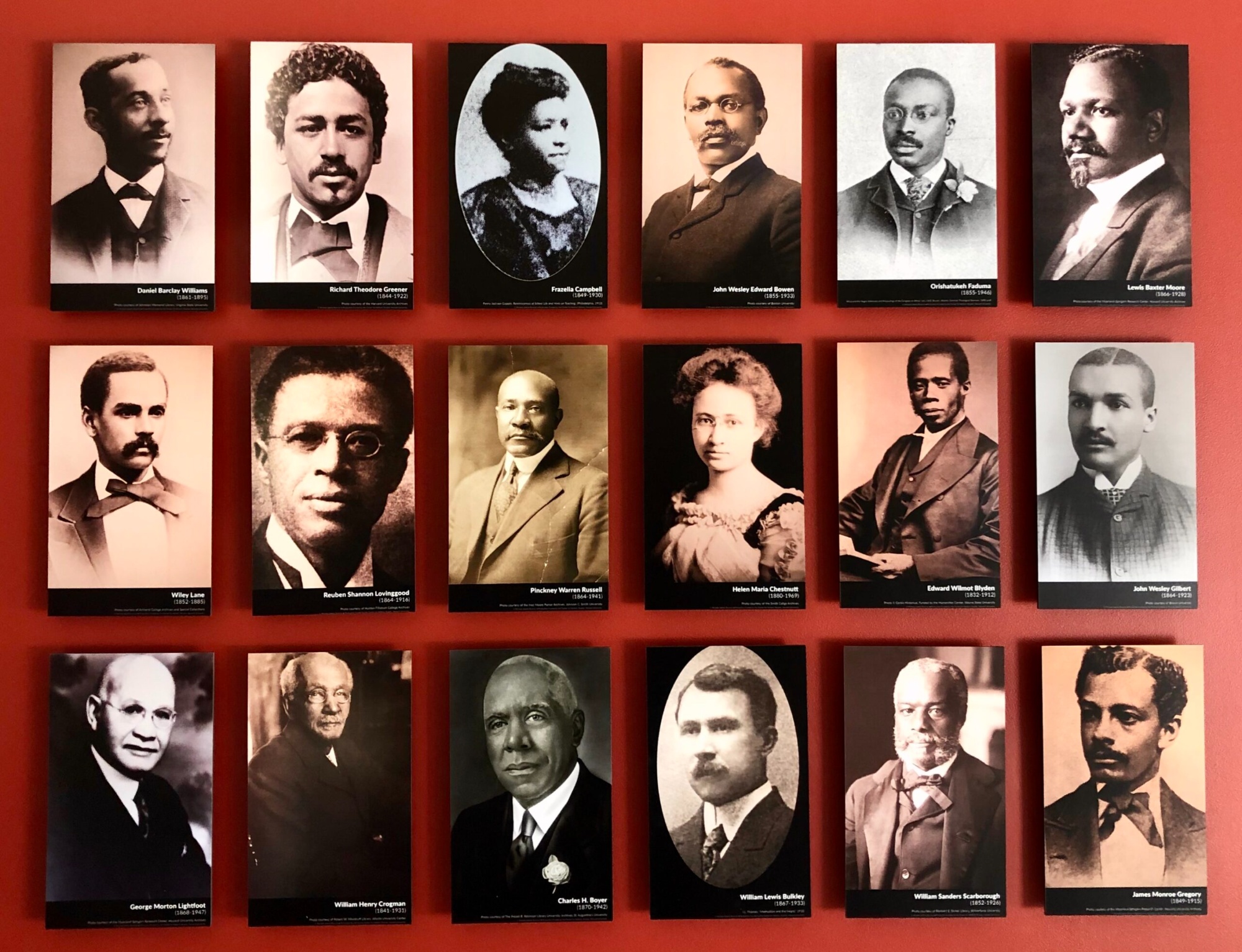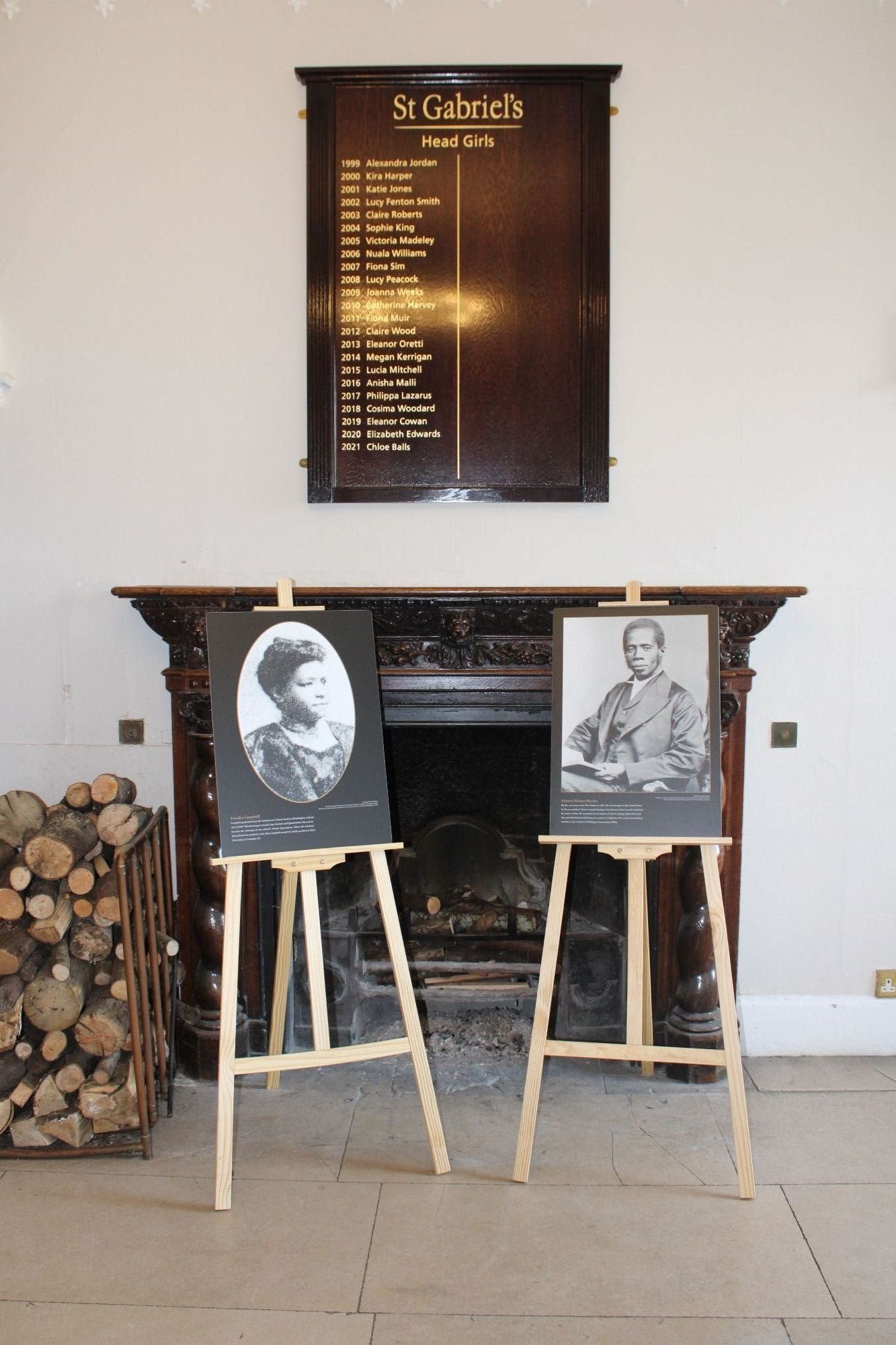 - The featured 'Black Classicists'
The exhibition has had an official opening at St Gabriel's, with an opening address from Professor Ronnick, and also been seen at Oxford University, Cheney School in Oxford and Downe House. It has future showings scheduled for Cambridge and Bristol Universities, the Ure Museum Reading and schools from as far apart as Bristol to Doncaster.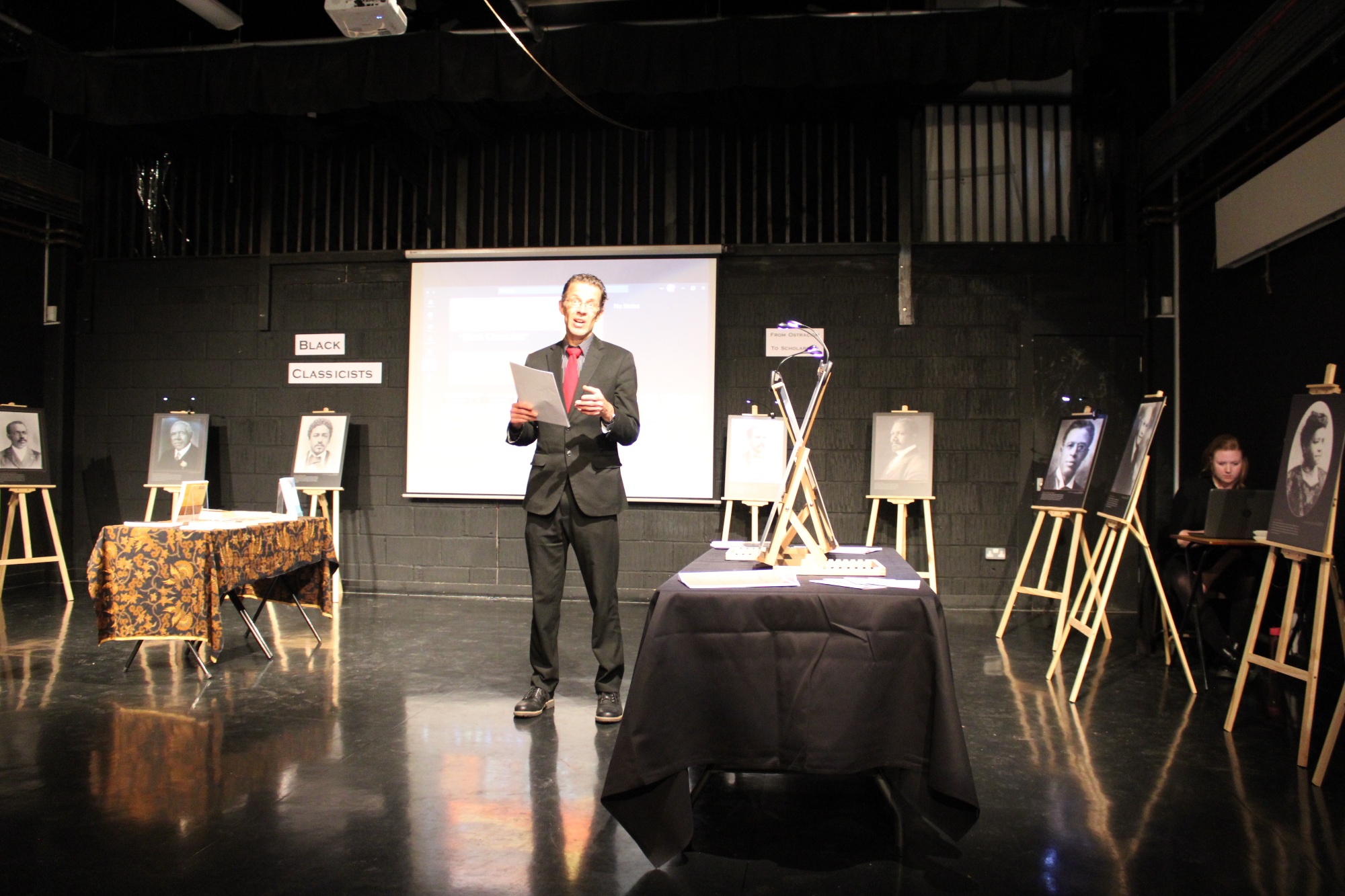 At the Oxford showing, our Sixth Form classicists were invited to give a presentation on how the exhibition began, why it matters, the Classicists themselves. They also discussed the direction that Classics as a discipline should progress, to ensure fantastic academic work such as this is not hidden again.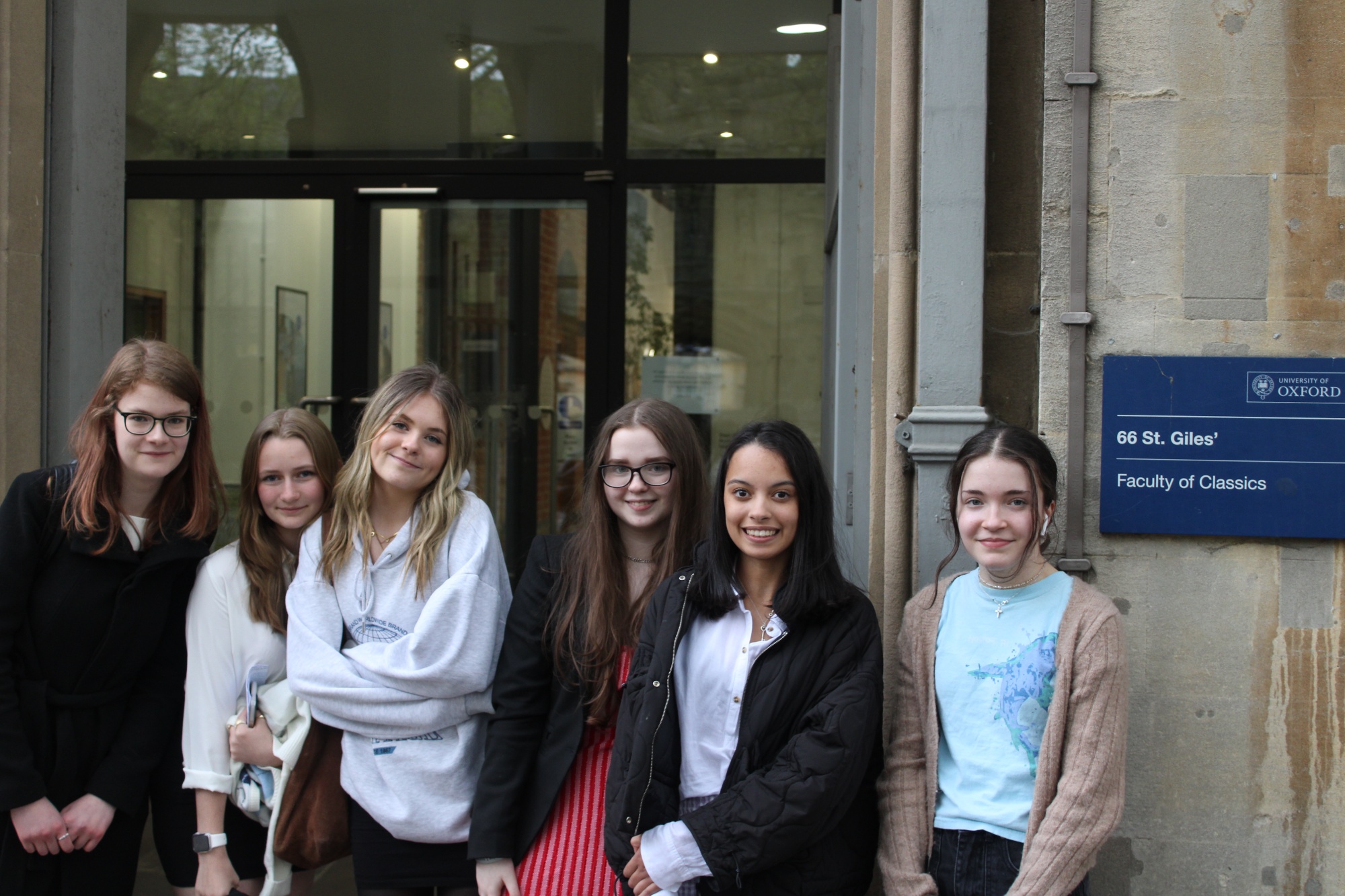 - Sixth Form Classicists in Oxford
It was wonderful to be invited to exhibit the Black Classicists' event. What a truly insightful, thought-provoking event to learn about the black community who have given back to education and making a difference in history.

Mayor of newbury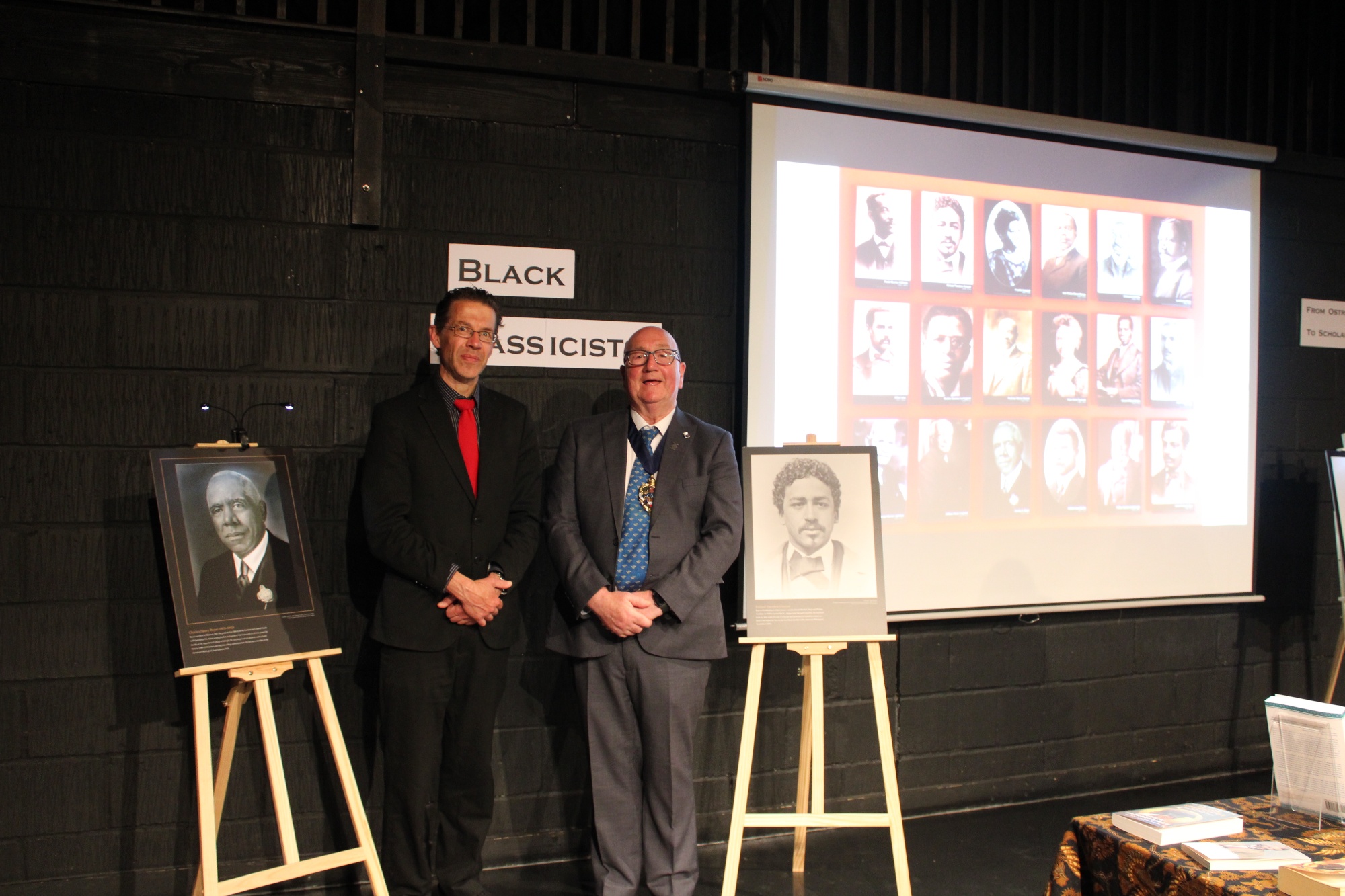 Thank you to Mr Ives and the Classics Department for arranging this exhibition. It has been fantastic to share this important work with our St Gabriel's community.