Sport & Wellbeing
Sixth Form students spend two hours a week at the Nuffield Health Centre where they can swim, use the gym or take a spin class. In addition, they are encouraged to participate in a wide variety of sports clubs that take place at lunch time and after school as well as representing the school in matches.
Our careers education and PSHE programmes continue into the Sixth Form and through these, students are guided and supported through the UCAS process. Oxbridge applicants are given individualised help and advice for preparing for the interview process and are put in touch with alumnae of these universities.
The Sixth Form has a dedicated Wellbeing and Life Skills programme in which all students participate. We are committed to ensuring that students are prepared for the challenges of adult life.
Areas covered include:
Nutrition for health

Mindfulness

Drugs and alcohol education

Sexual health and relationships

Sexual safety and issues around consent at university and when travelling
Personal finance

Student budgeting

Independent learning

Organisation & time management

Memorisation techniques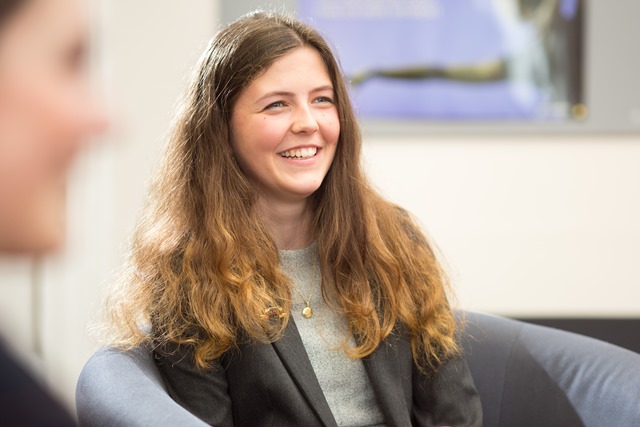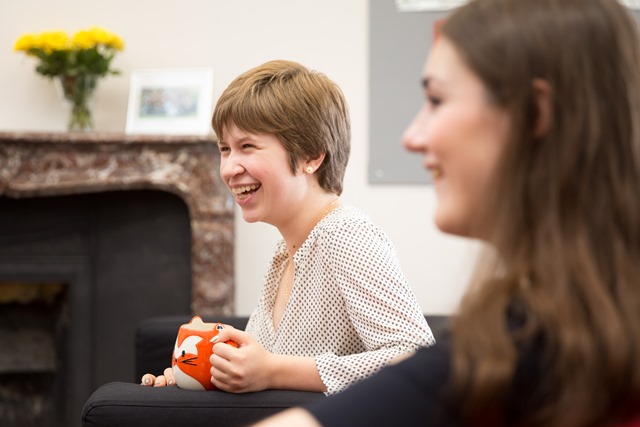 "I was completely overjoyed when I opened my results. My two years in Sixth Form have been the best two years of my life. I cannot thank the school enough for all the support, care and guidance they have given me."

2019 Leaver