Mental Health Awareness Week 2021

It is Mental Health Awareness Week and a time for us all to focus on 'nature'. At St Gabriel's we are blessed with an abundant 33 acres to explore and enjoy. Junior pupils look up to see the birds and listen to their song whilst learning amongst the daffodils, and they notice the pop of purple rhododendrons whilst walking around the lake. Senior pupils learn about the history of the magnolia tree dating back as far as the dinosaur cretaceous period. These are just a few of the simple delights that bring joy to our pupils and staff as they take the time to notice and connect with mother nature at Sandleford Priory.
Our Head of Wellbeing, Tara, Year 12 has a message to share with everyone during Mental Health Awareness Week.
It is really important to be kind to ourselves, we need to overcome our inner critic and accept that we are not perfect. If we take a moment to reflect and grow from mistakes and appreciate what we have we can help ensure good mental health.

mrs chapman, vice-principal
Perhaps an appreciation of the great outdoors has become more prevalent in the last year, it's certainly a way of life at St Gabriel's - view gallery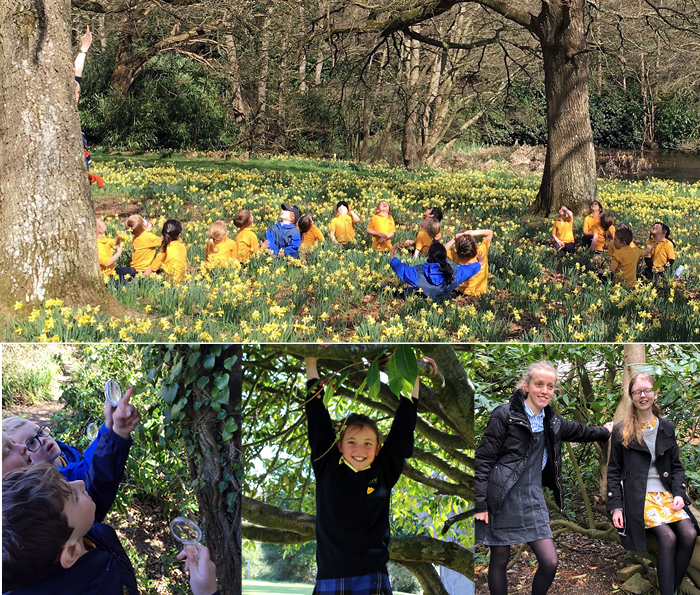 During this exceptional time of a global pandemic, millions of people have experienced mental health problems or seen others struggle. At St Gabriel's we benefit from nature and support is available to our pupils our school counsellor, Kelly and school nurse, Laura, as well as tutors, Heads of School and teaching staff are all happy to listen and talk with pupils.
Taking time to connect with nature can make us feel good and this has never been more important than during the pandemic and pupils will continue to enjoy the delights of our fertile land. Getting out for a walk, watching a sunset, listen to birdsong, enjoying time with friends outside, connecting with nature undoubtedly increases all our sense of wellbeing.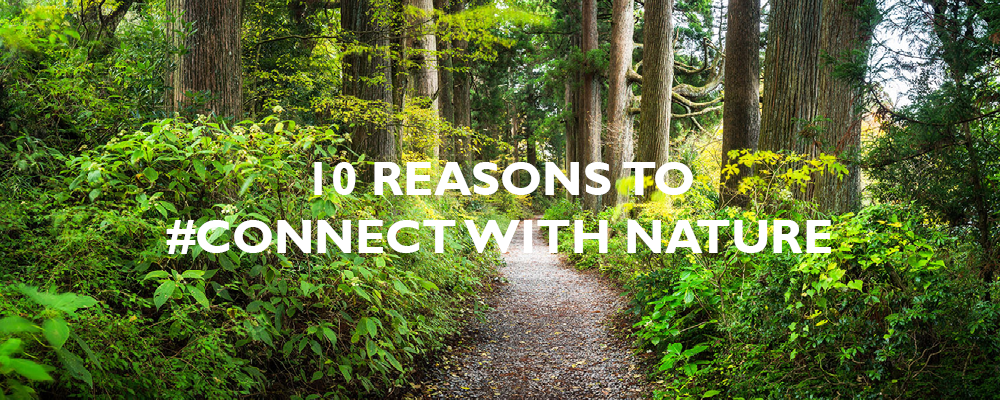 Useful resources are available: