Black History Month

Mr Smith's last assembly of this half term reflected on events that have led to increasing worldwide awareness and understanding of the Black Lives Matter movement. He reiterated that the fun enjoyed by pupils on Wear it Red Day to support Show Racism the Red Card needs to be followed up with appropriate action and behaviour. Young people can led the way on this and especially in Black History Month by taking the time learn more about the discrimination faced by individuals such as Rosa Parks, Harriet Tubman and Claudette Colvin would be a good start.
Mr Smith shared his passion, as an English teacher, for books such as "To Kill a Mockingbird" by Harper Lee which help students look at life from a different perspective by teaching the value of empathy and understanding differences. "The Color Purple" by Alice Walker which looks at the life of African-American women in the southern states of the US in the 1930s and Maya Angelou's work including "I Know Why the Caged Bird Sings" on segregation in the 1930s are both on Mr Smith's list of highly recommended reading for half term.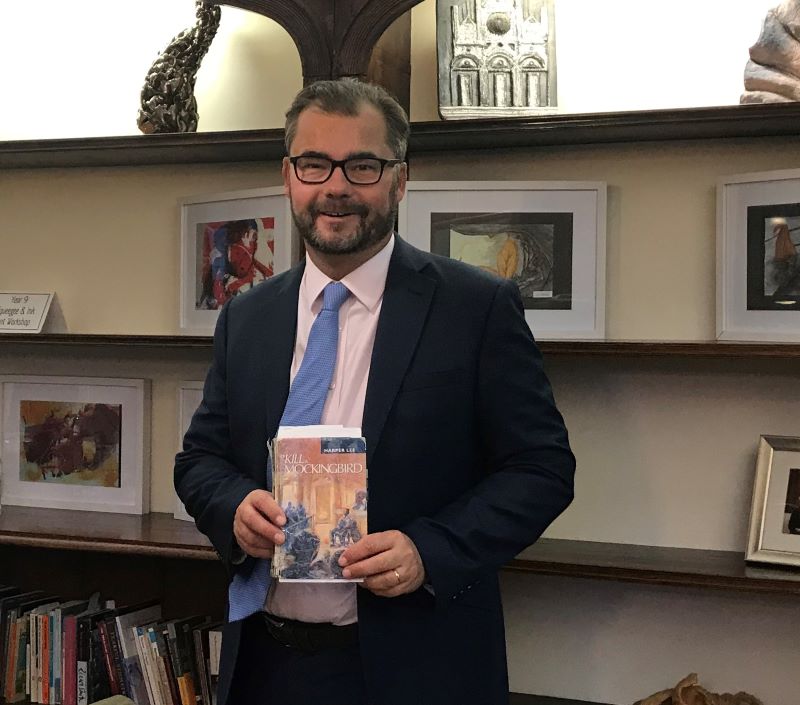 For pupils and parents wishing to explore Black History over half term, websites to visit may include:
Anyone looking for a fun and educational activity to do with children over half term to learn more about Black British History and how it helped shape our country may wish to look at the Great Black Britons Competition or channel their creatively via The Author School Competition.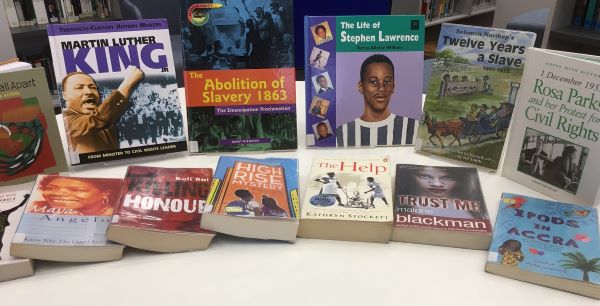 Mrs Borzoni's has also shared some of the many fiction and non-fiction books available for pupils to request from the school library.